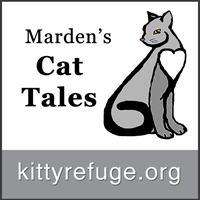 A Refuge for Kitties
We are Marden's Cat Tales rescue, a non-profit organization made up of caring volunteers in the central North Carolina area devoted to rescuing cats in need and finding them safe, loving permanent homes. All our cats and kittens go to their adopters spayed/neutered, chipped, vaccinated, FIV/FeLV tested and treated for fleas and common parasites.
We rescue from high kill shelters in North Carolina. We work with veterinarians to provide the medical care needed to make our rescue cats suitable pets. Partnering with local pet stores to place cats in the stores and hold adoption events allows potential adopters to meet the cats in person. Our mission is to place cats with the perfect loving home they deserve.
LIKE US ON FACEBOOK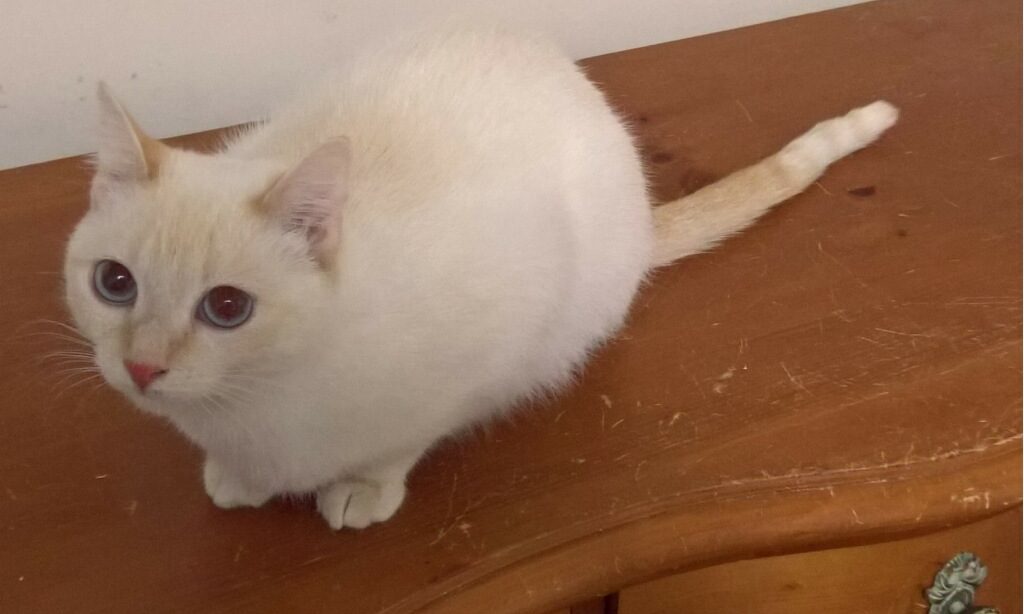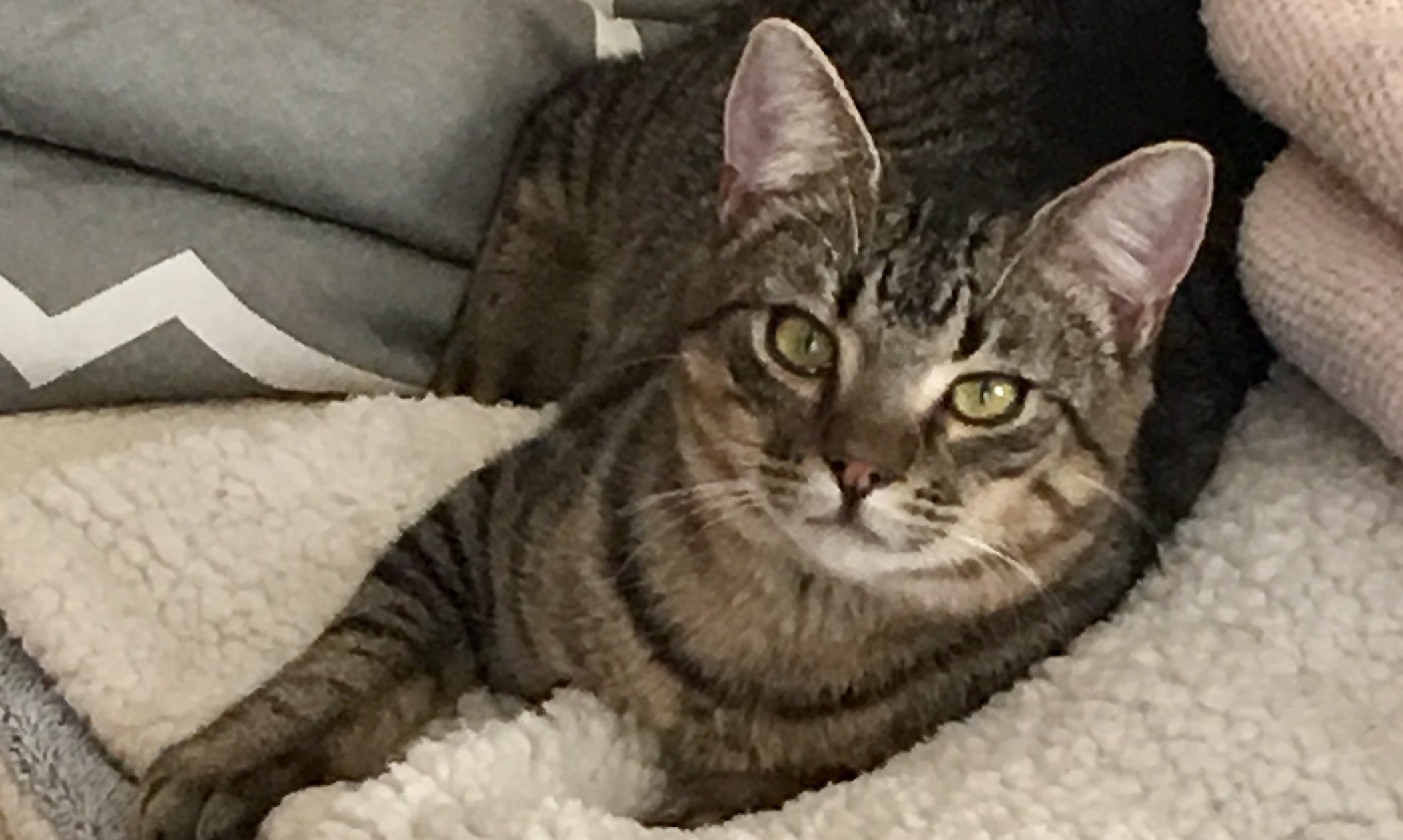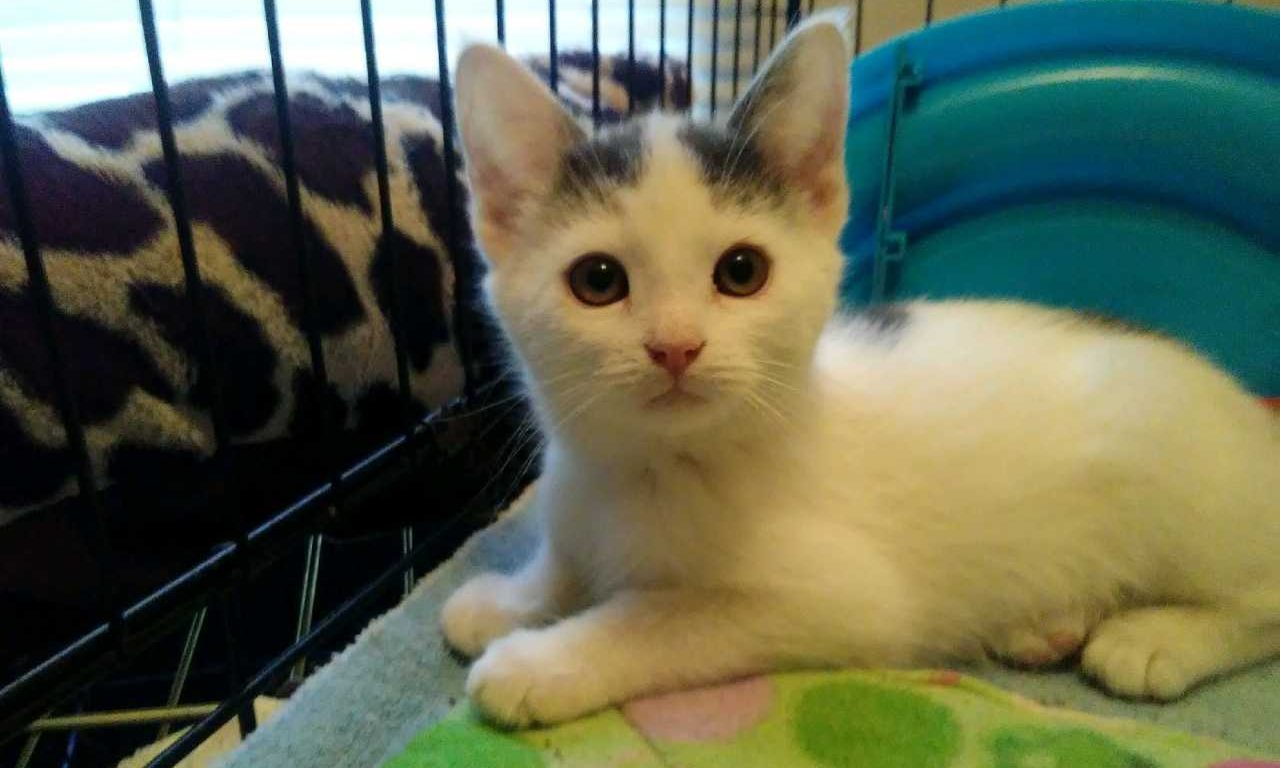 Come Meet Our Cats
Come and meet cats and kittens ready for adoption any time at the following locations:
GARNER
PetSmart Garner Towne Square 2550 Timber Dr. Garner, NC 27529 (919) 661-0690
WEST CARY
PetCo Parkside Commons 7121 O'Kelly Chapel Rd Cary, NC 27519 (919) 468-3130
ADOPTION EVENTS
We bring adoptable cats to stores and other events almost every weekend. See our Events listing for the next one near you.
EVENT SCHEDULE
Sponsorships
Your gift helps us to rescue more cats and is tax-deductible.
Why Foster?
Rescues and foster homes are important for filling the gaps in our animal welfare system. There are untold numbers of homeless pets in North Carolina and the shelters are often overflowing. We rescue cats from high kill shelters sometimes mere hours before they would have been euthanized. A rescued cat may have been sick or starving and we nurse her back to health. She may have been abandoned or left out in the cold, and we teach her to trust again. Do you have it in your heart to foster a cat or kitten?
BECOME A FOSTER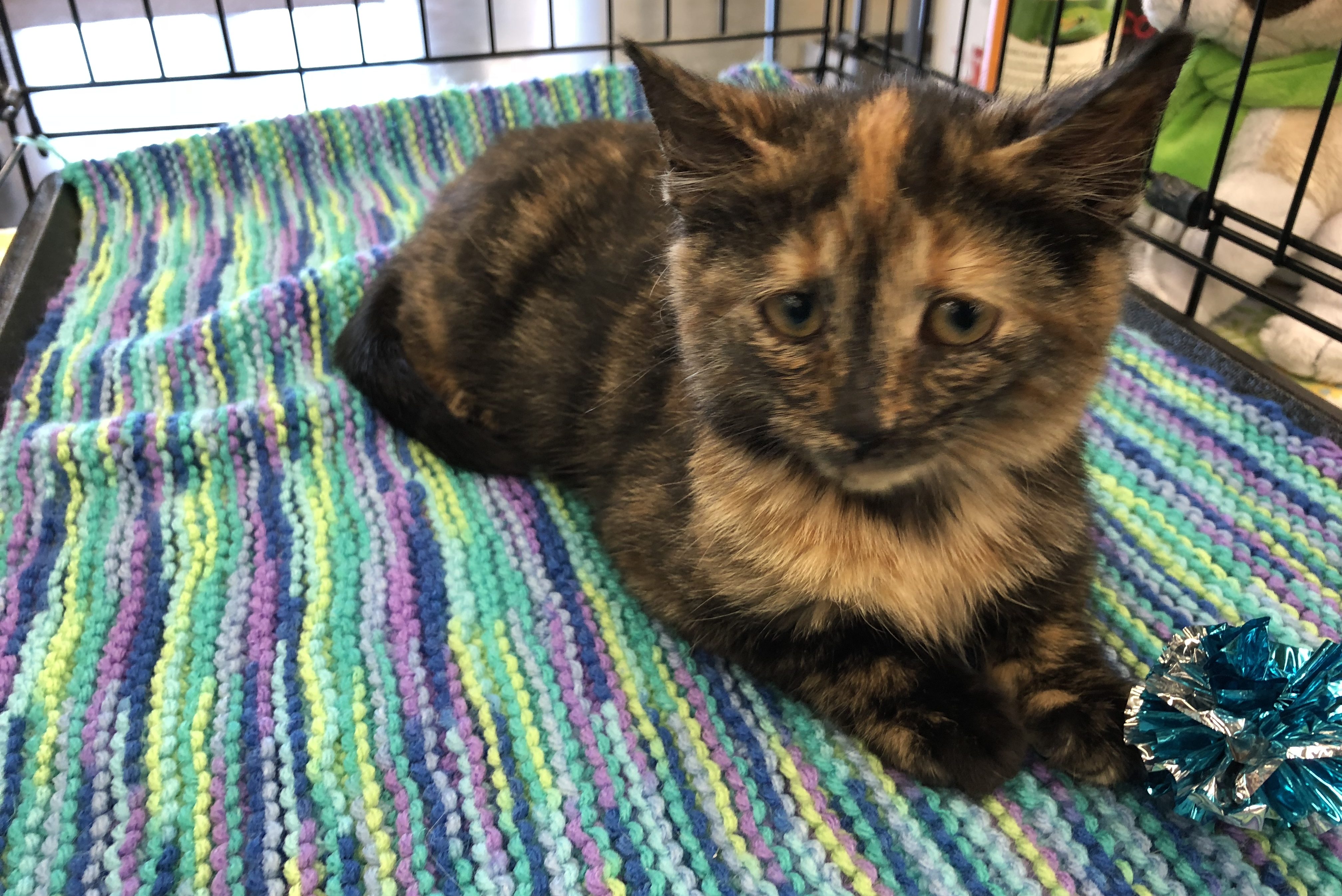 Volunteer Opportunities
If you can't foster, volunteer! Marden's Cat Tales is always looking for cat lovers to help with all parts of our rescue operations.
FOSTER HOMES
Our biggest need is foster homes. Fill out the application if you would like to help.
FOSTER APPLICATION
EVENT GREETERS
Greet potential adopters, educate them about our rescue and our cats, help with adoption paperwork and moving cats to and from carriers and crates.
SPECIAL SKILLS
Do you have a special skill or ability that can help our cause such as photography, web design, or transportation? We'd love to hear from you!
KITTY CONDO CLEANERS
Play with kitties in the pet store, feed and water them, and clean their living quarters at local pet stores.
CONTACT US
ADOPTION EVENT
Check back later 1pm – 4pm PetSmart Garner Towne Square Garner, NC
ADOPTION EVENTS
1pm – 4pm
PetCo
Parkside Commons Cary, NC
Adoptions
The pride and joy of any rescue is uniting deserving pets with loving forever families.
ADOPTION APPLICATION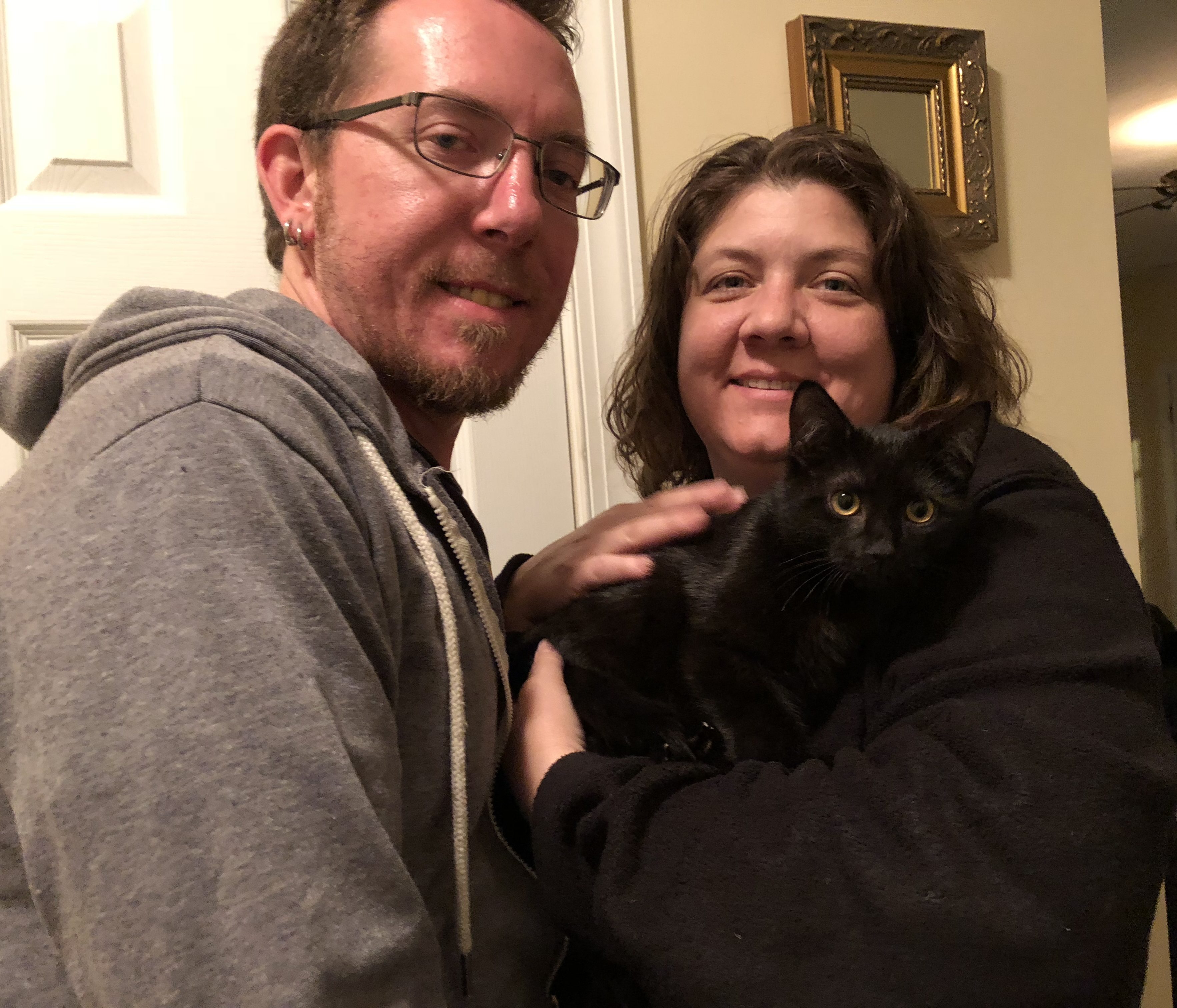 Dottie
Sweet Dottie is going to a loving home with Mark and Cynthia in Raleigh as a companion for them and their older cat, Dmitri.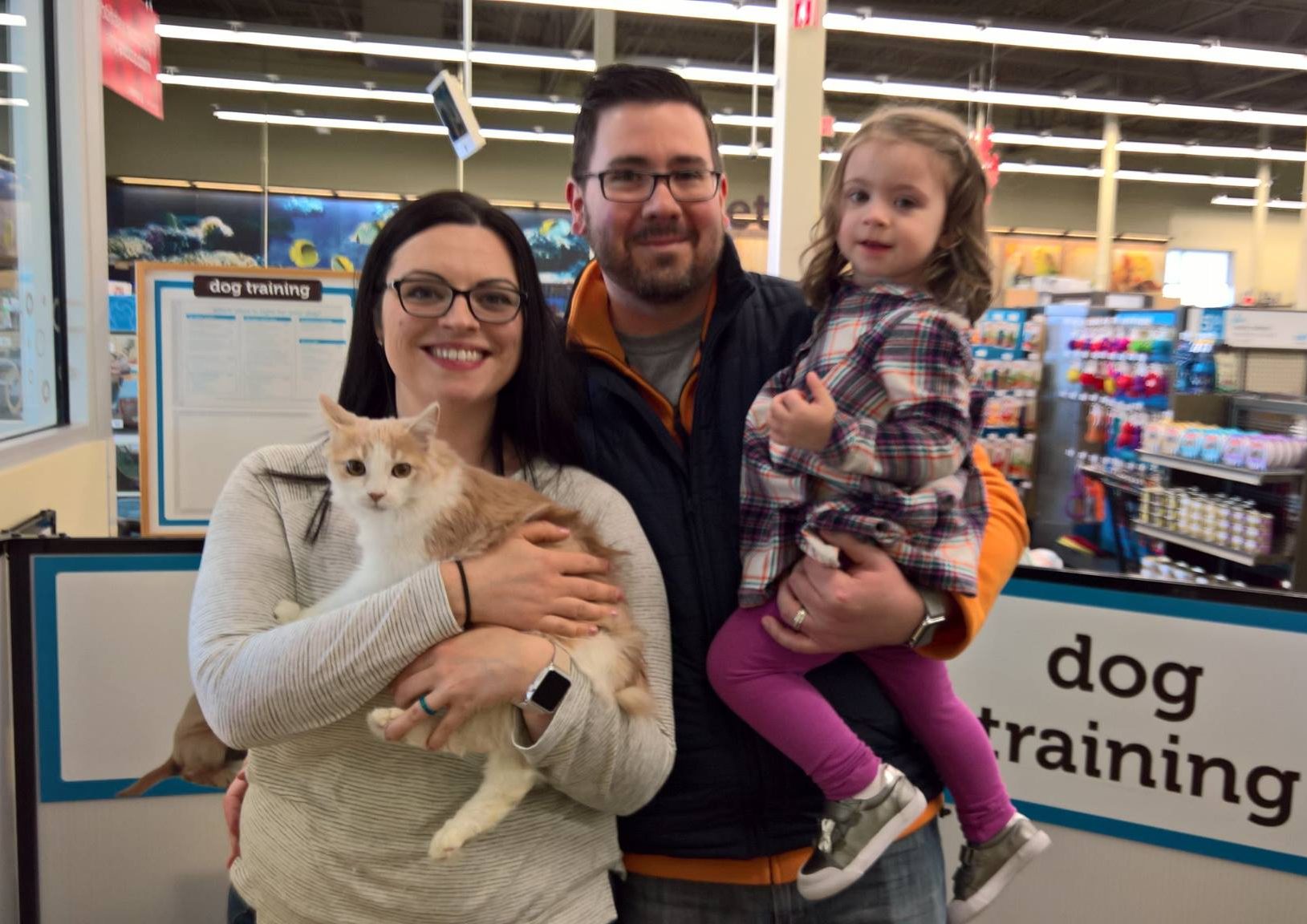 Bill
Bill was on display at the Cary PetCo when this nice family decided to add a furry new member to their household.
Billy
Sweet Billy was adopted by this awesome guy recently. Happy tales to them both!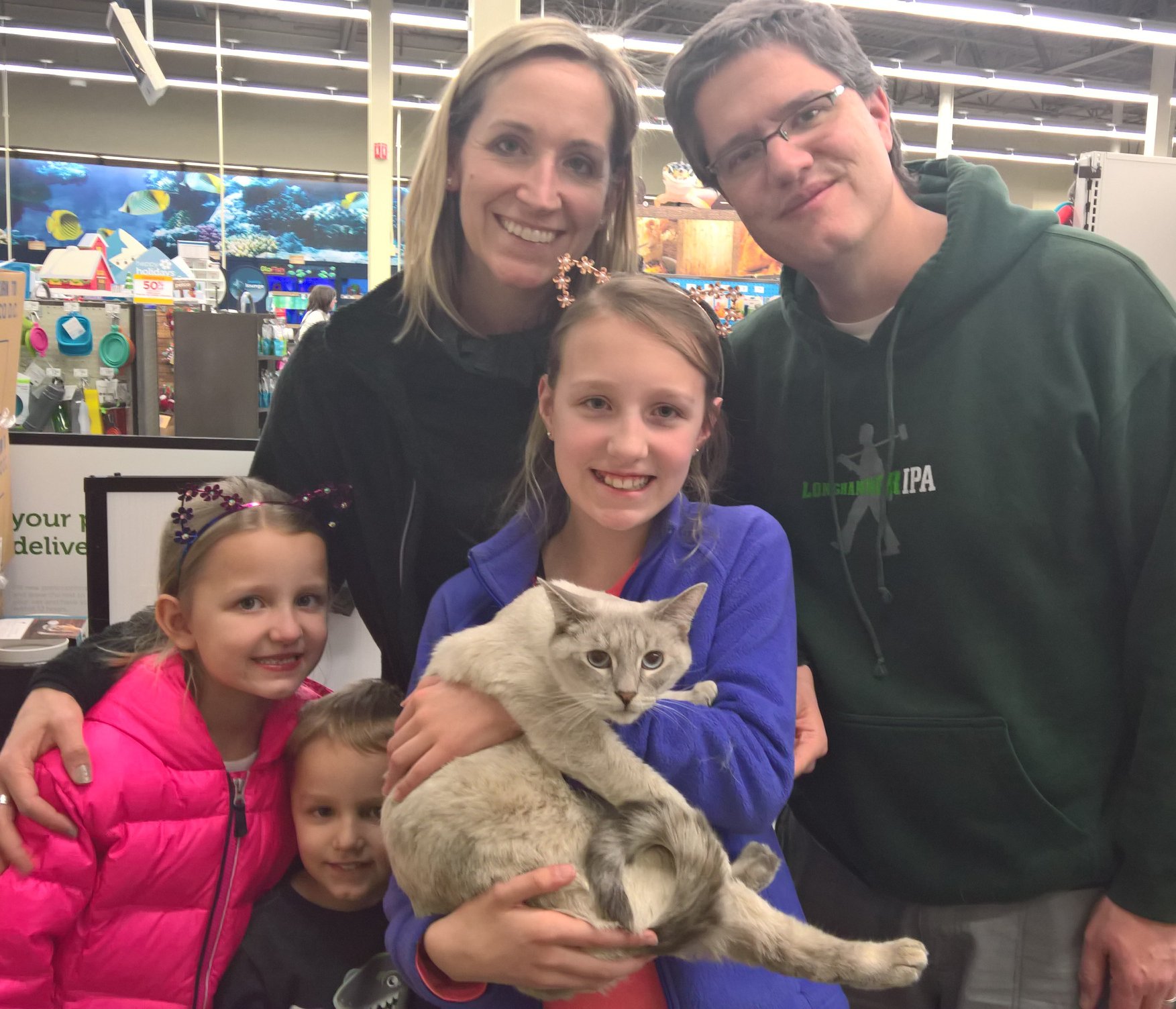 Bianca
This lovely female Siamese had a litter of kittens that were also rescued. Here she is with her happy forever family.
Testimonials
When you adopt from our rescue you are getting a cat that has been given veterinary care and socialized in a private home. You are getting a loyal companion and giving an animal a second chance at life. Don't take our word for it – here's what our adopters say:
Tatjana was so helpful and so thorough with the adoption process, which we were really appreciative of. Many foster parents and rescues are willing to send animals off to anyone who shows interest, but this rescue isn't looking for a temporary solution. They're looking for forever homes for their fosters. They ensure that the family is right for the animal. It's always with the animal first in mind – as it should be. So thankful for this experience, and for the people behind this rescue!
Taylor Waddell
Raleigh, NC
Bringing home Bowser was probably one of the best decisions I ever made. He is still a little shy but he enjoys running around the house, playing, and cuddling with his little sisters (and sometimes his big brother). Thank you for taking so much care to make sure all the cats you rescue go to great homes and I am so thankful you gave me the opportunity to take home this handsome boy.
Courtenay Buttons
Garner, NC
Absolutely great people. Very professional. We love our furbaby, and how healthy he was when we got him.
Lara Keating
Beaufort, SC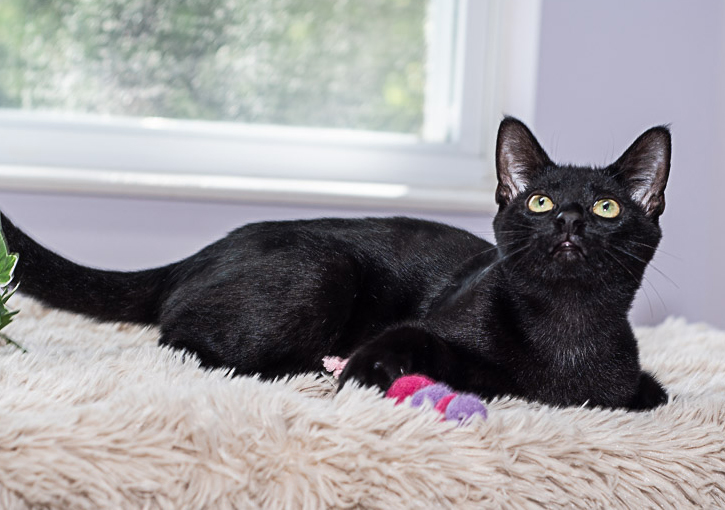 Forrest
ADOPTED Sept 2018
General Sherman
ADOPTED Sept 2018
Reisling
ADOPTED Sept 2018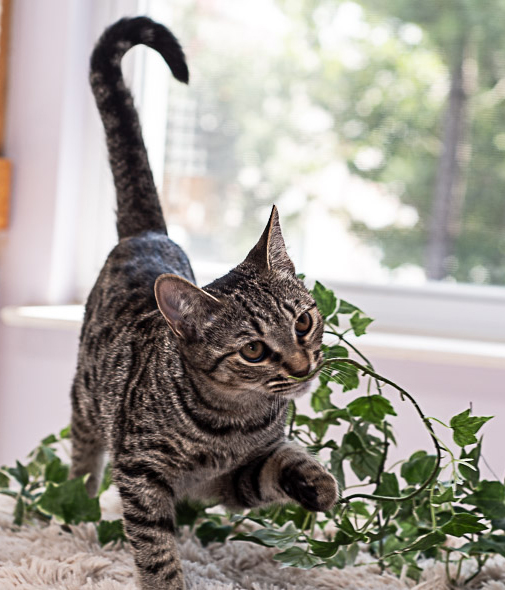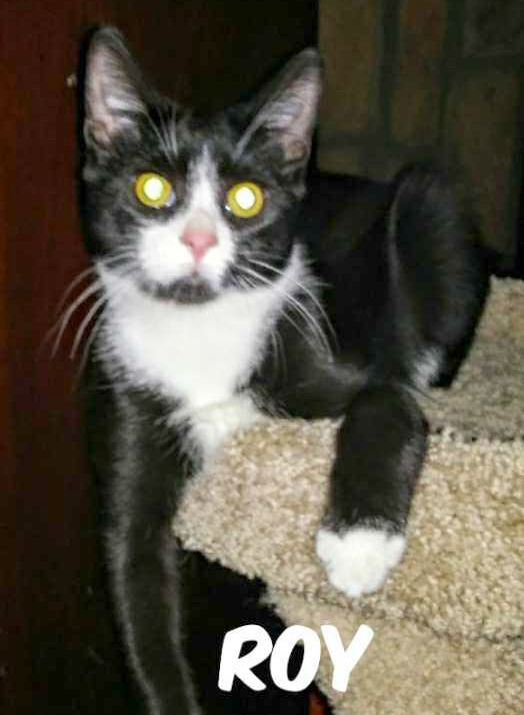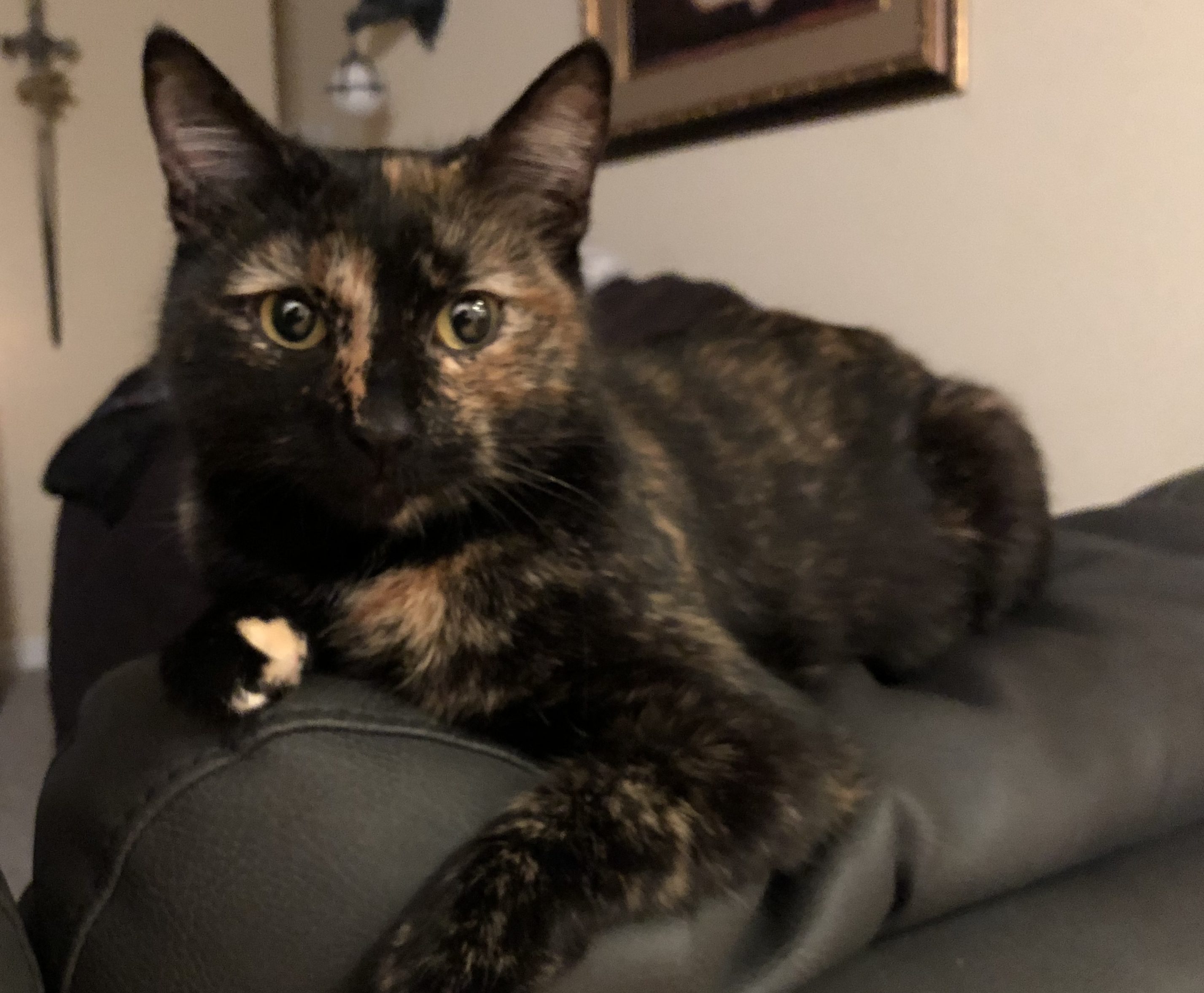 Daffodil
ADOPTED Nov 2018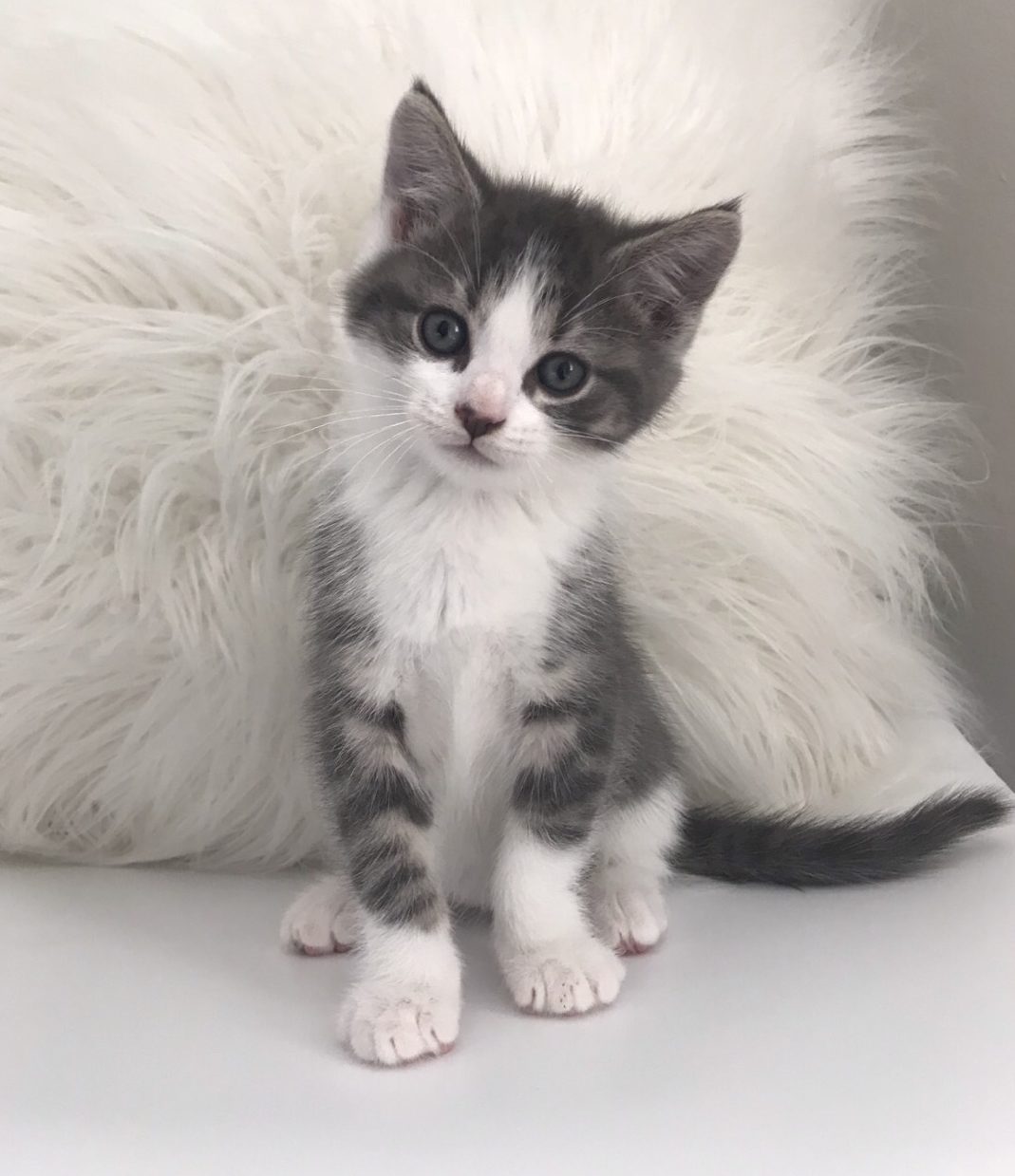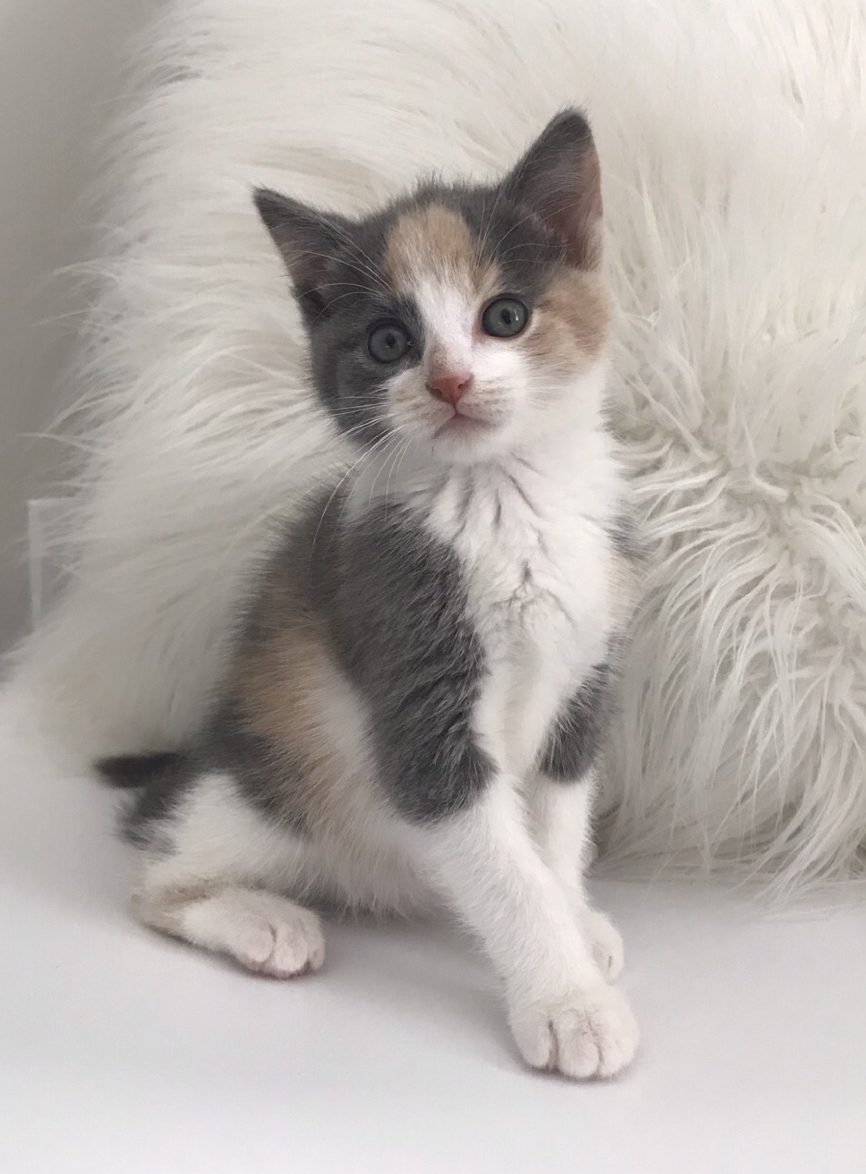 Magnolia
ADOPTED May 2018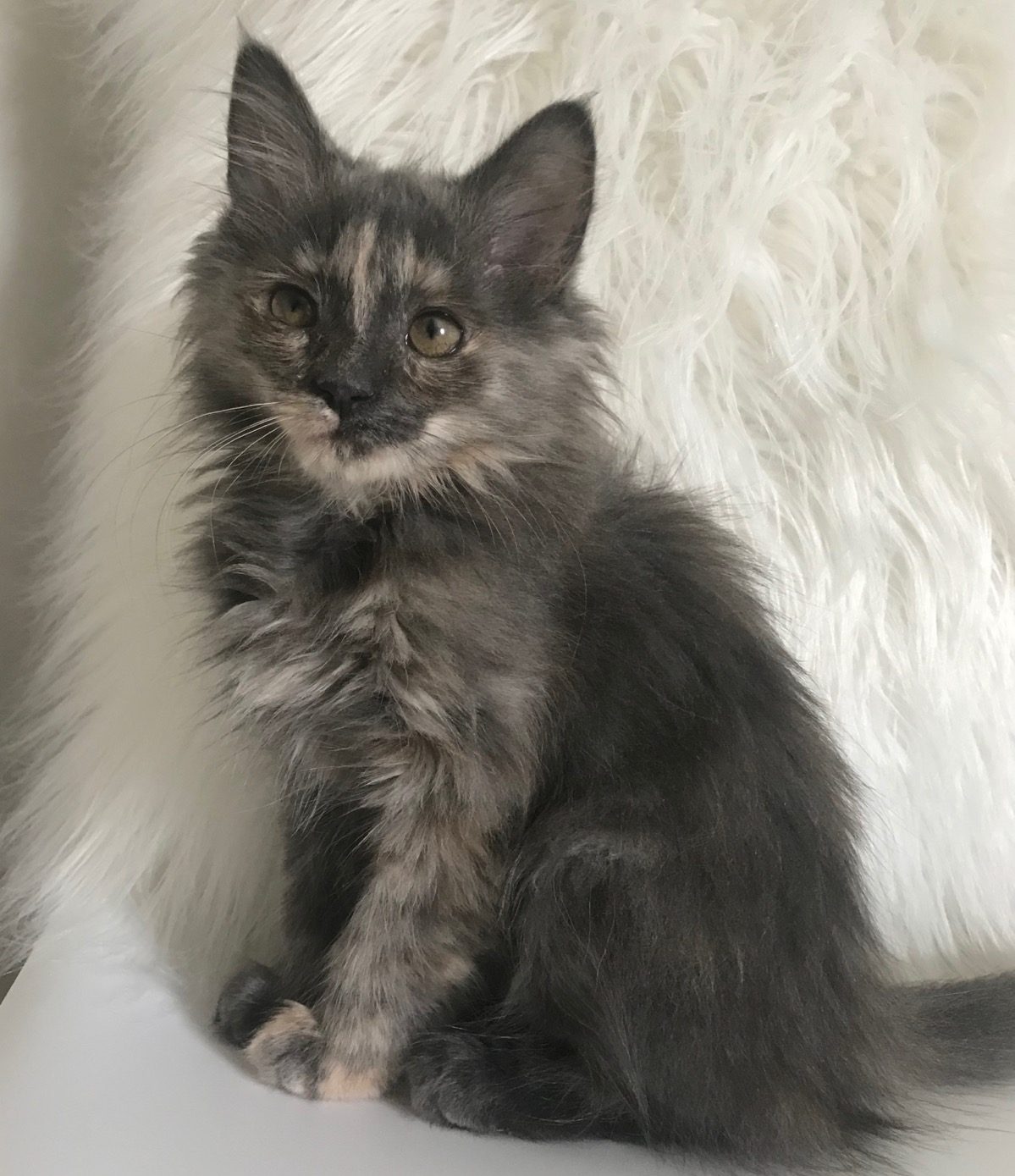 Cleopatra
ADOPTED July 2018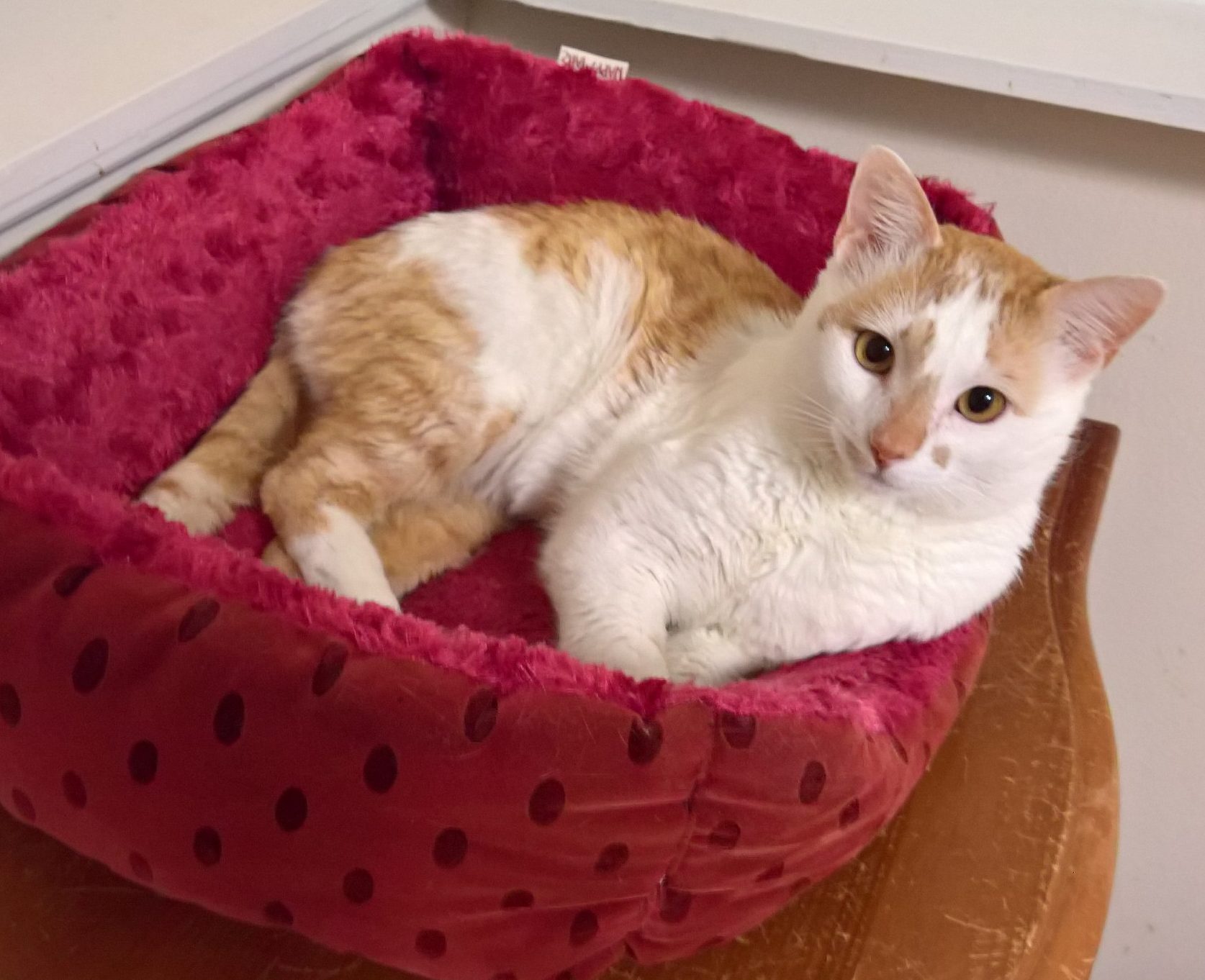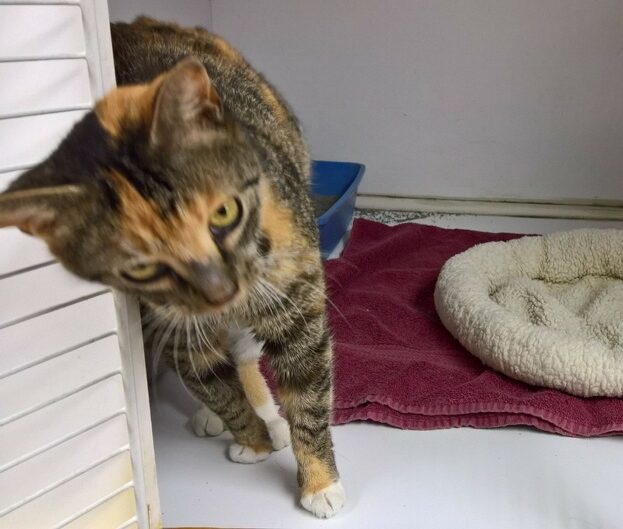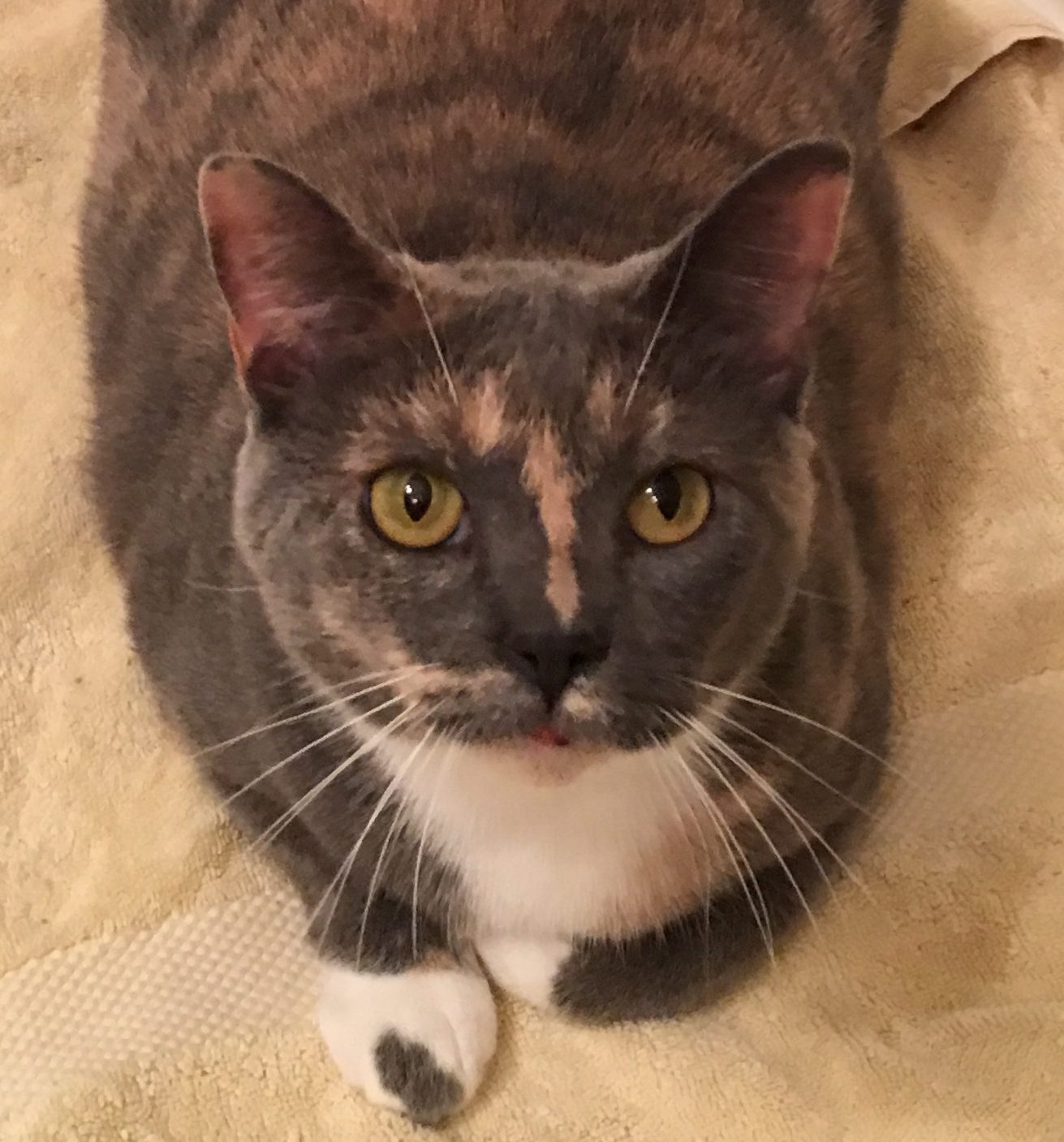 Olivia
ADOPTED March 2018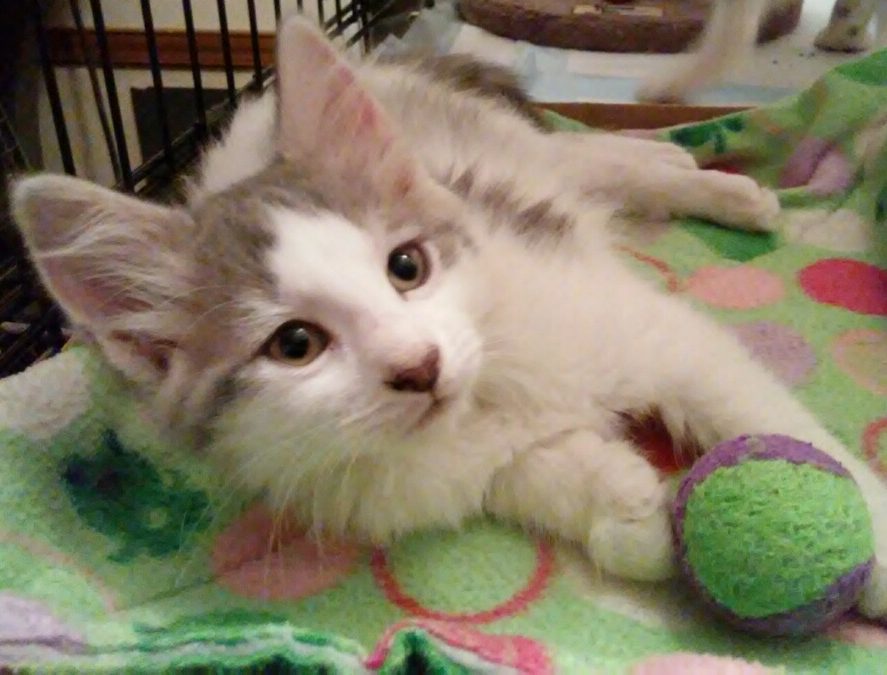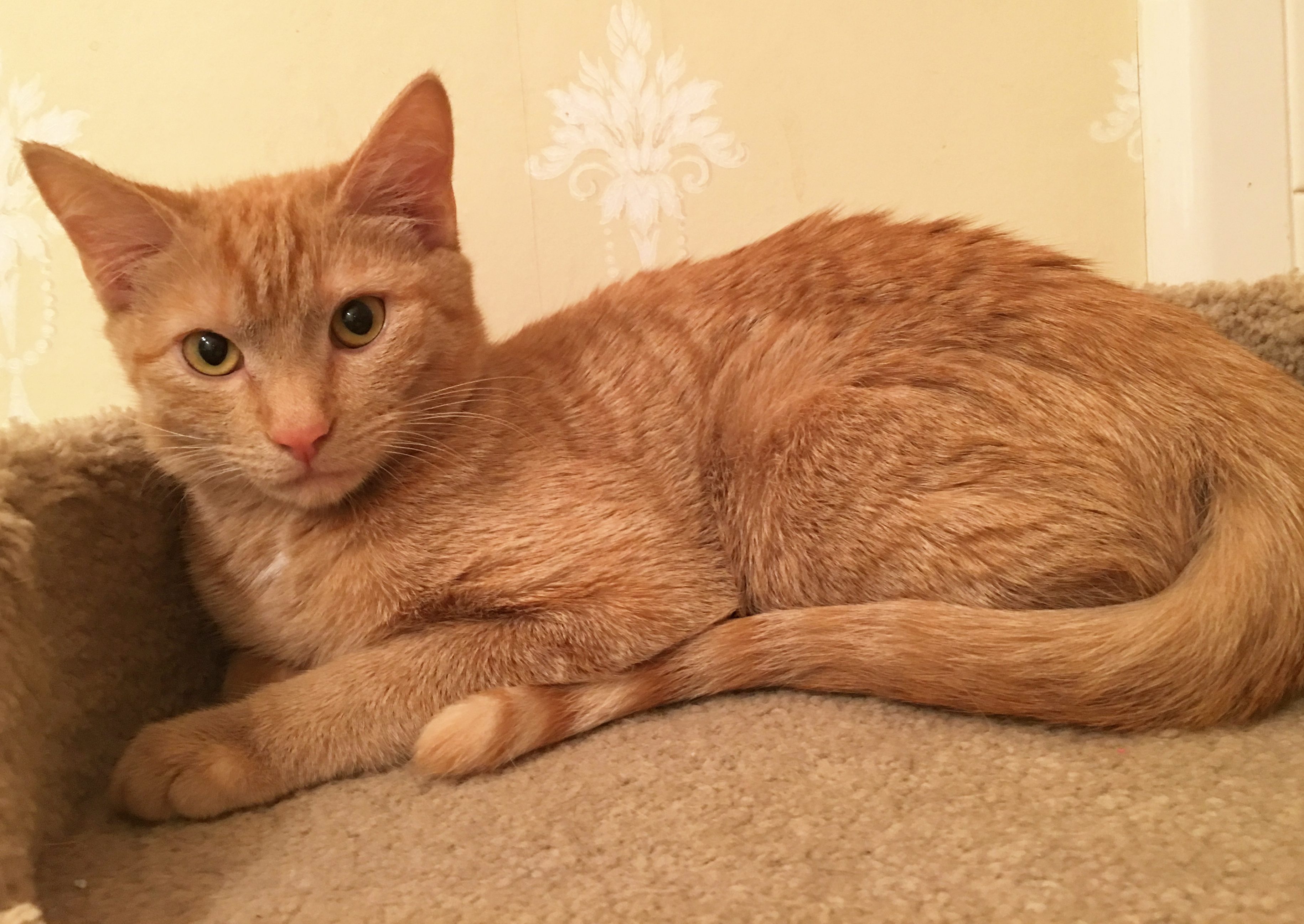 Sylvester
ADOPTED February 2018
Lester
ADOPTED February 2018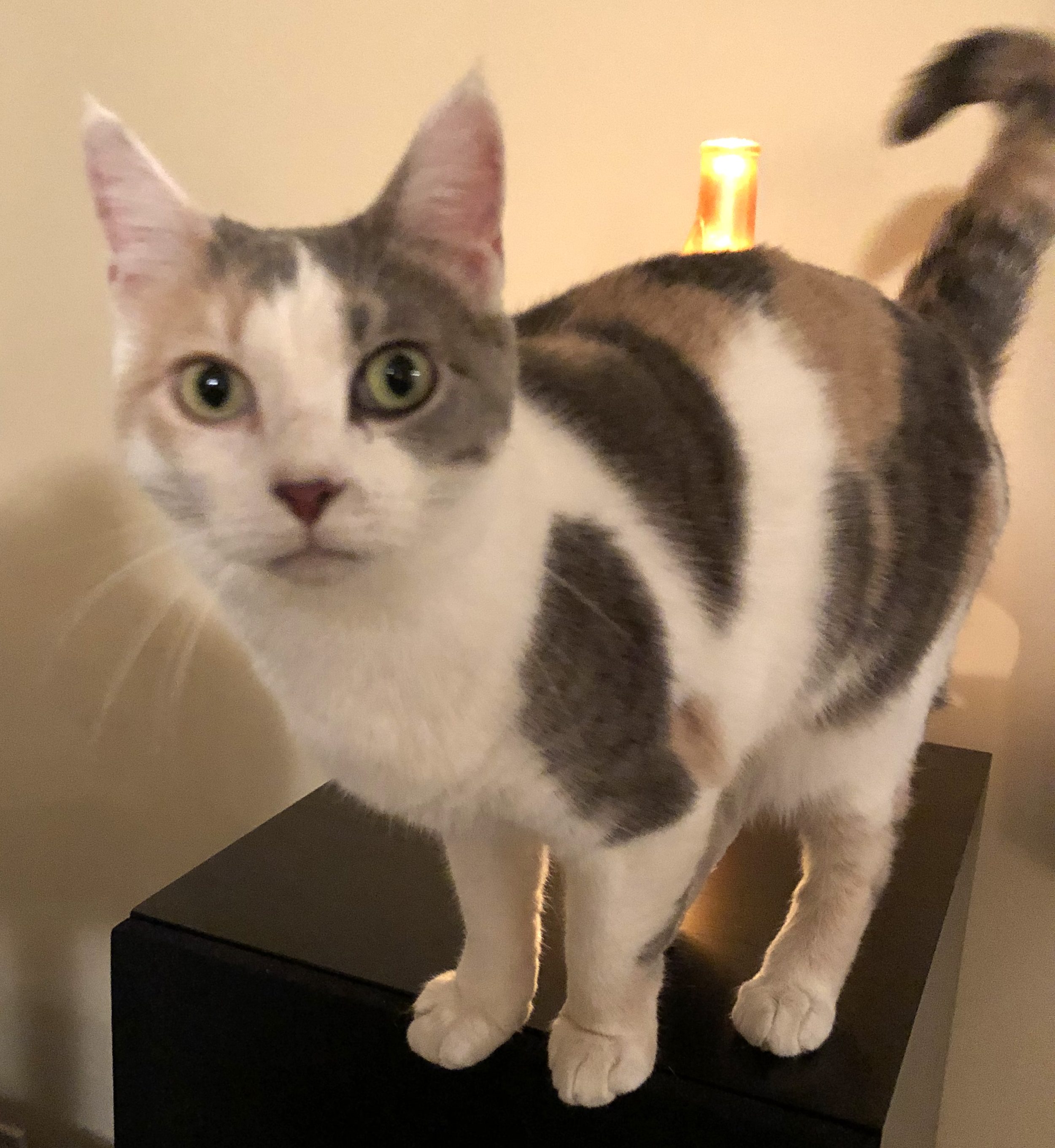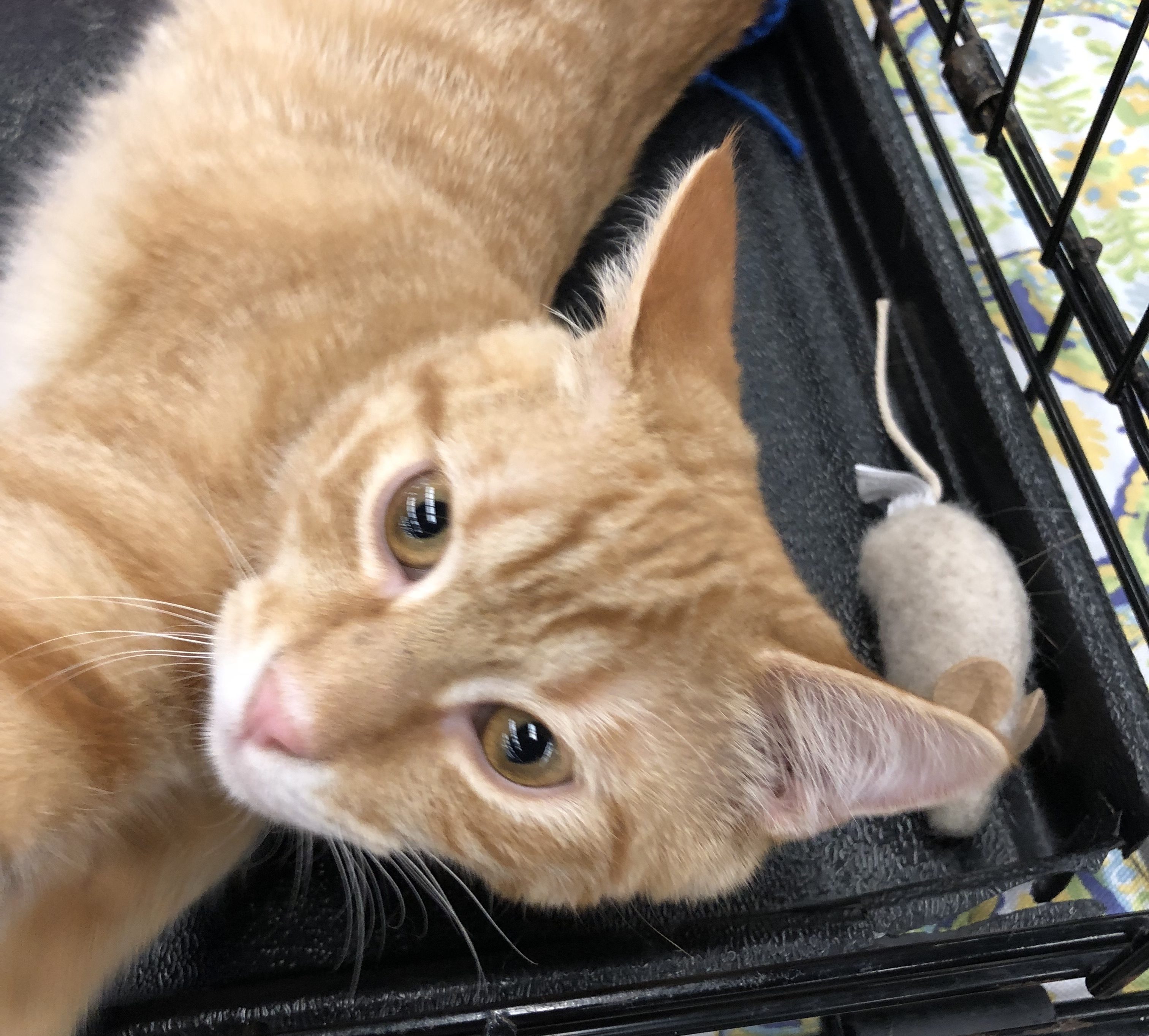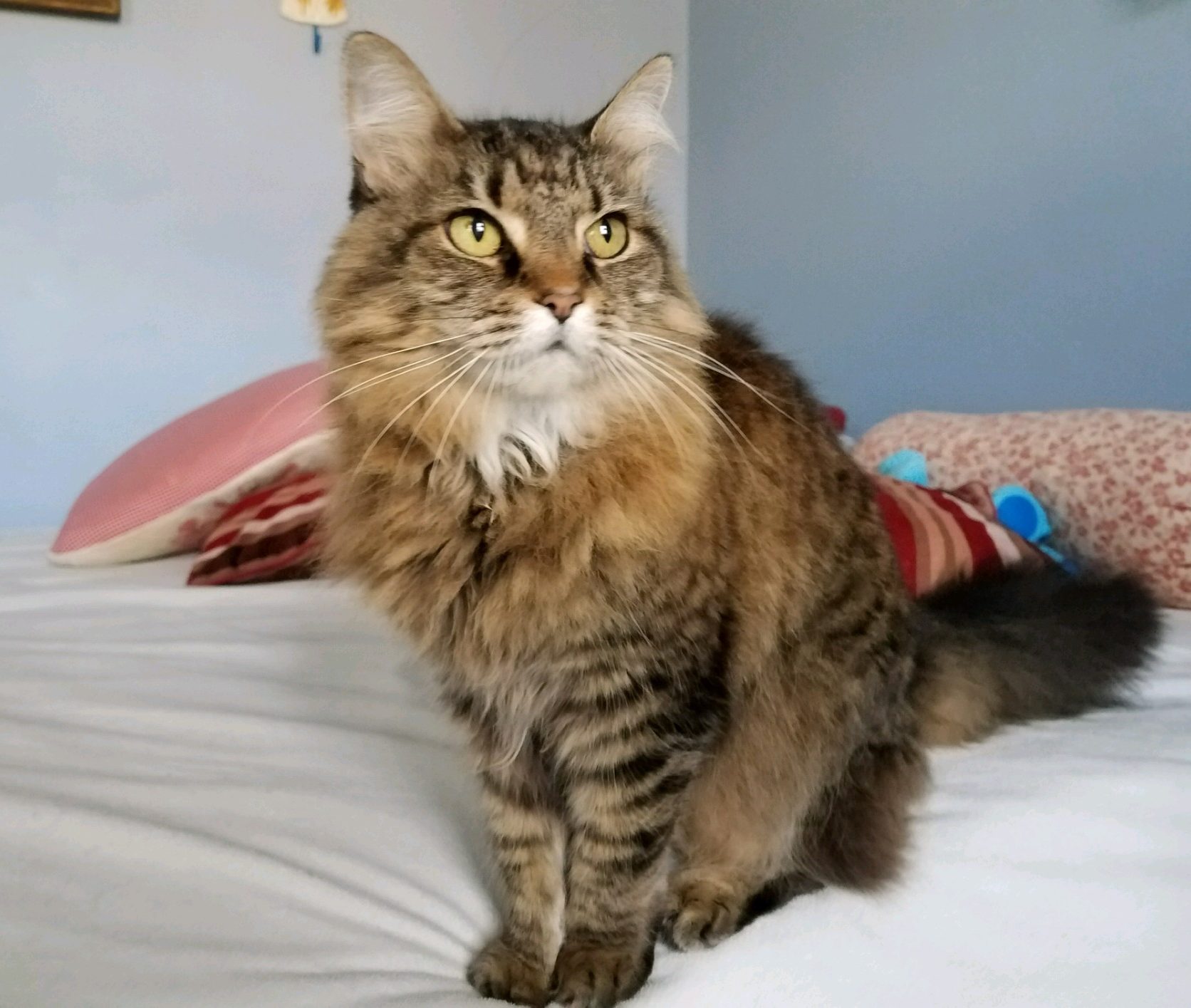 Ishta
ADOPTED February 2018
Homer
ADOPTED January 2018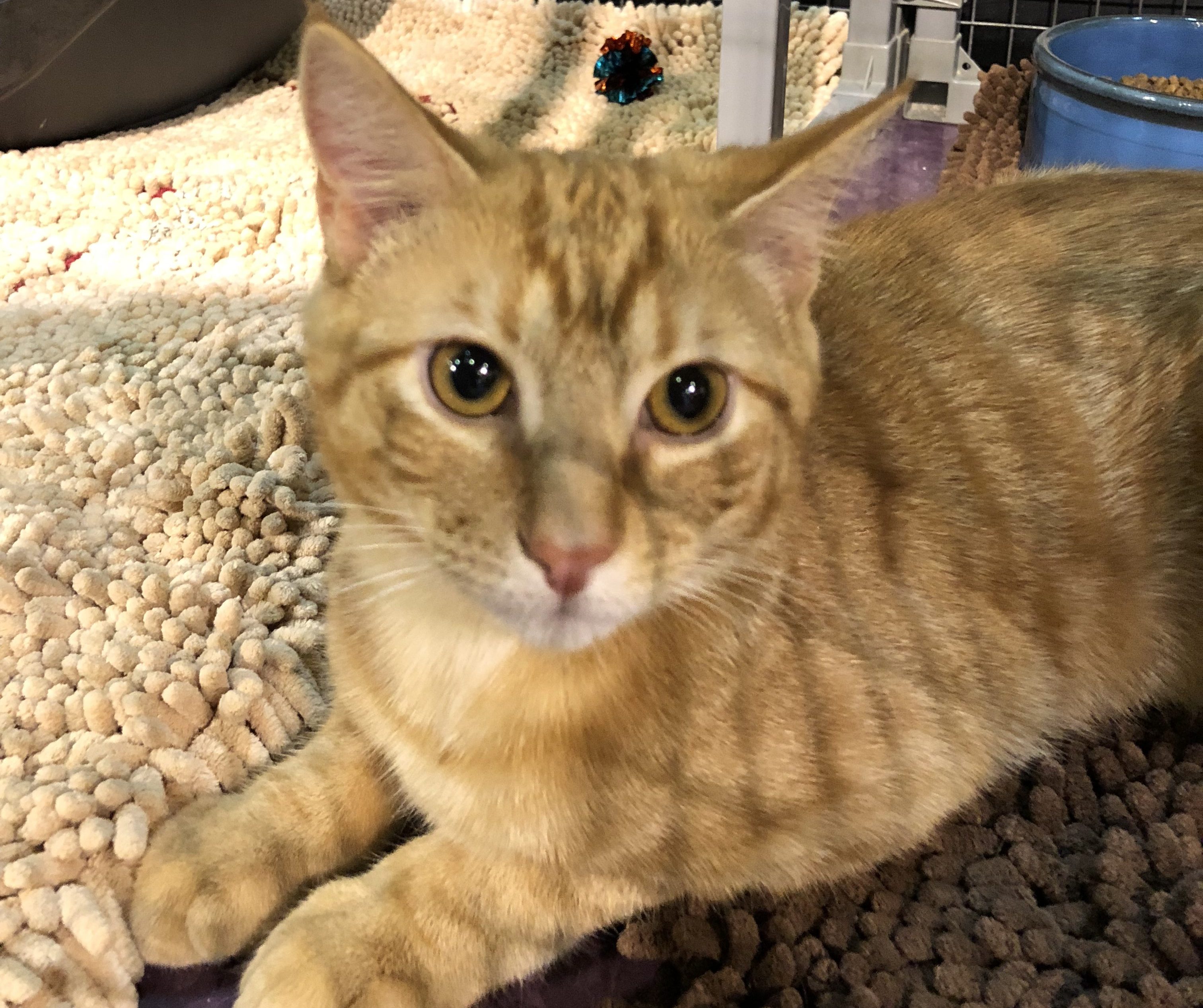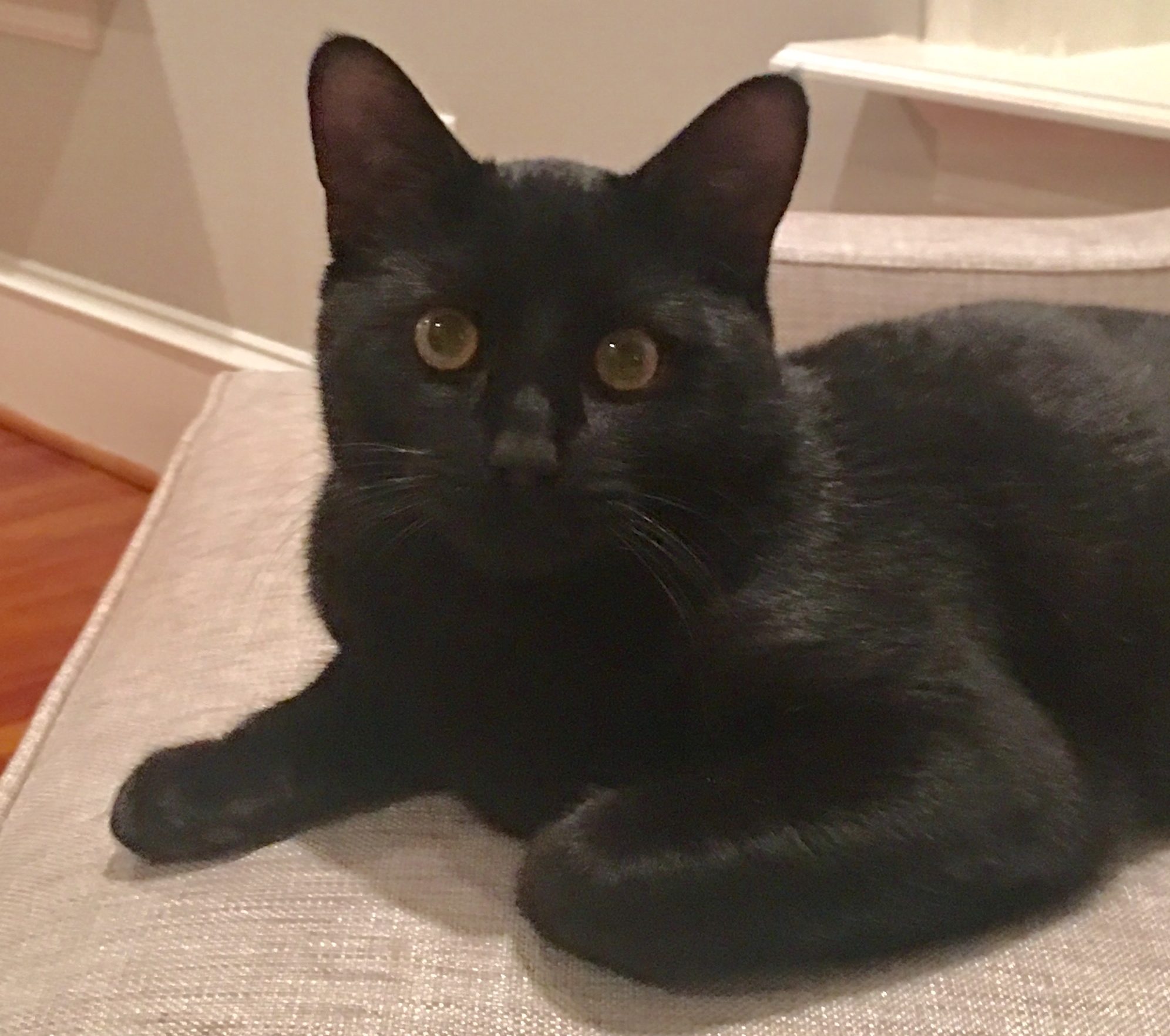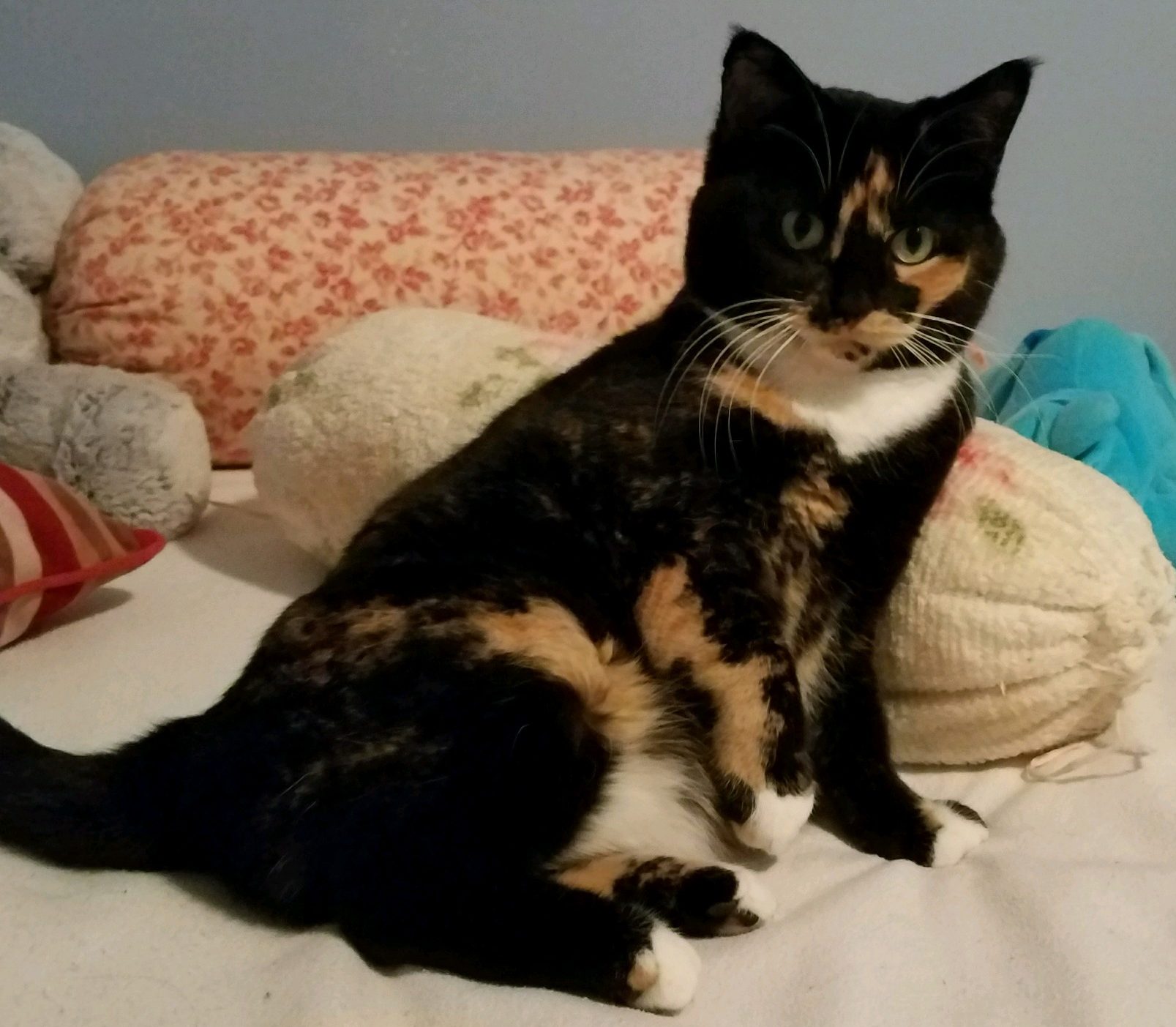 Sapphire
ADOPTED March 2018
Toby
ADOPTED, January 2018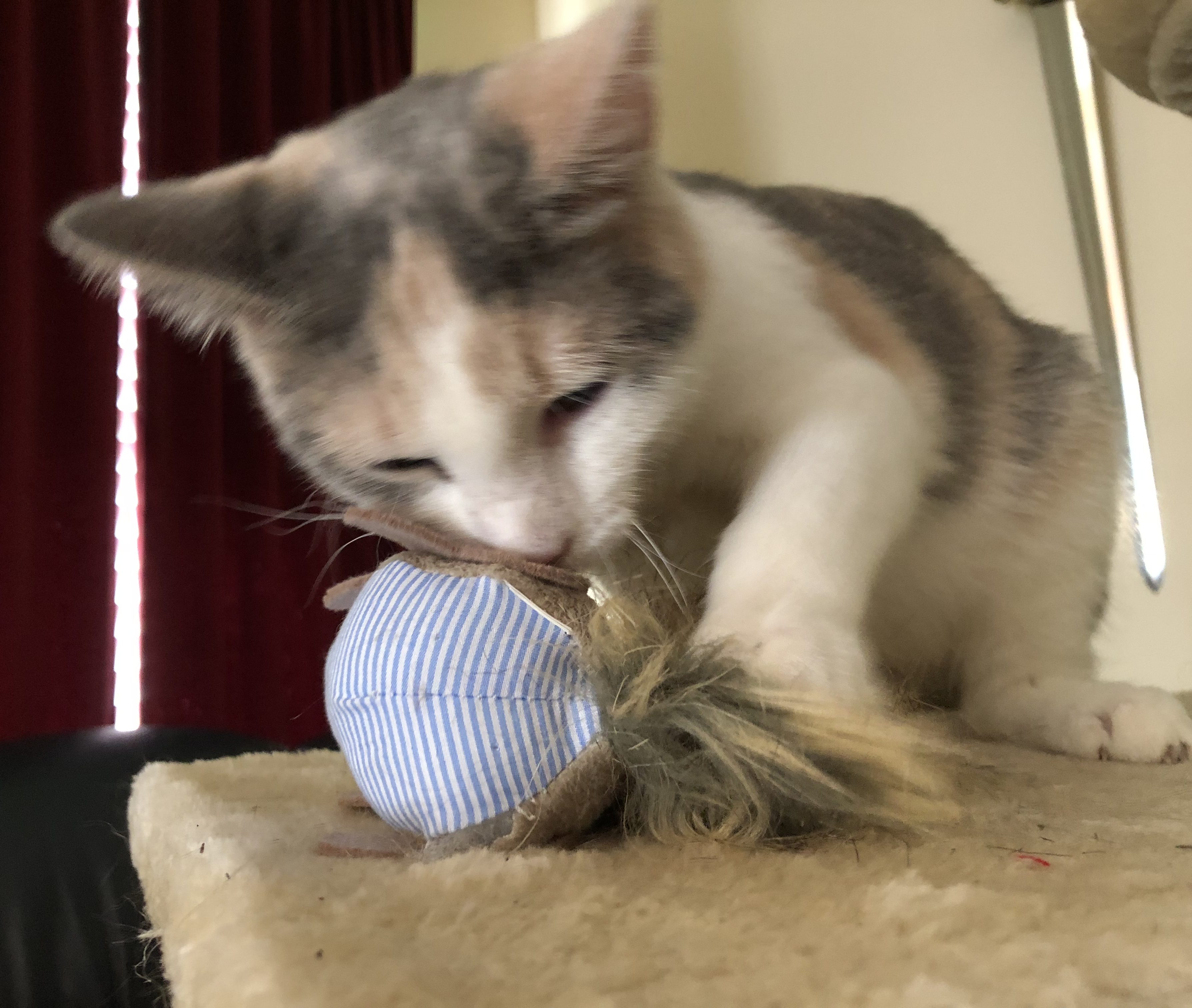 Lilly
ADOPTED January 2018
Edward
ADOPTED February 2018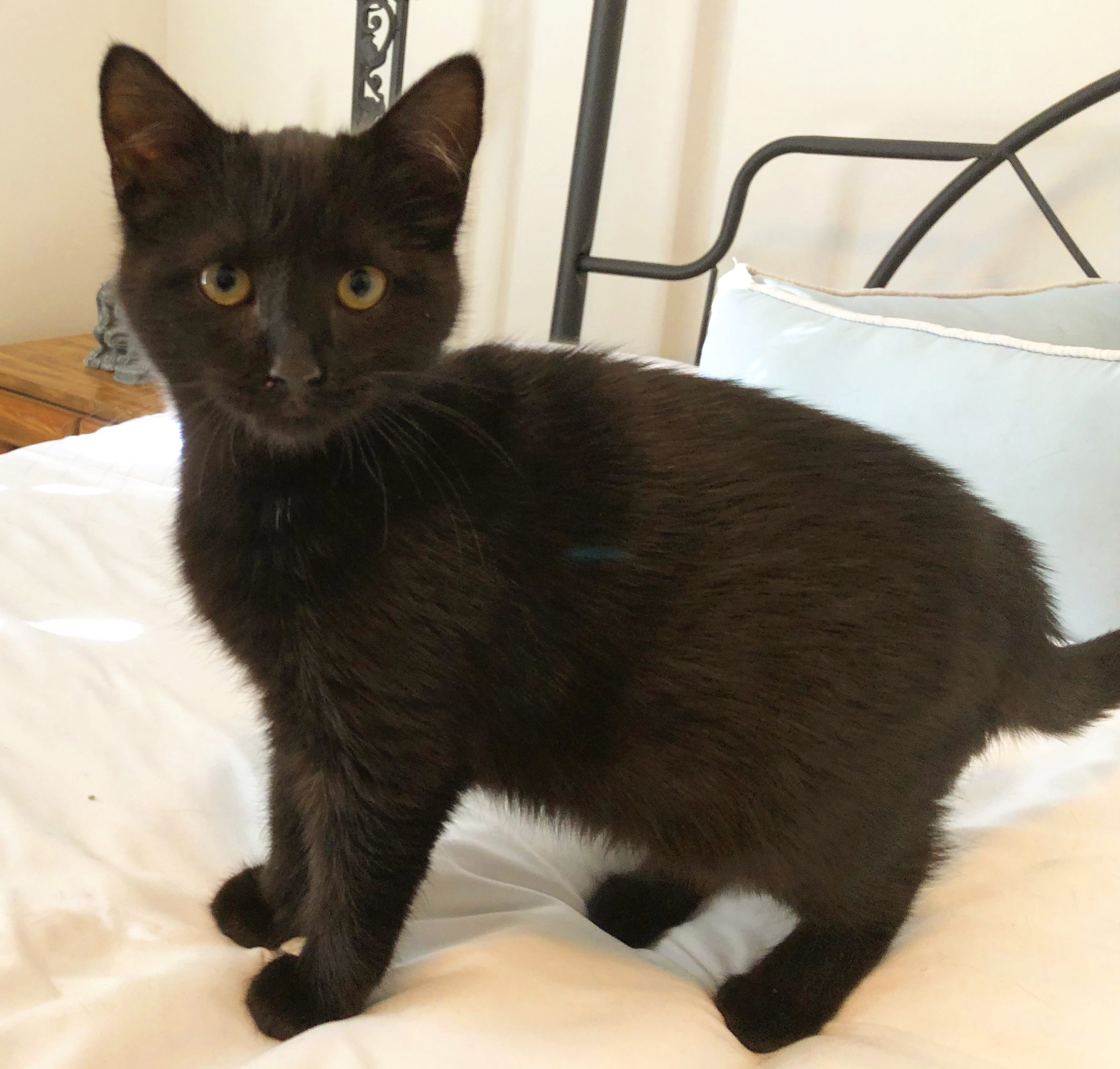 Diamond
ADOPTED February 2018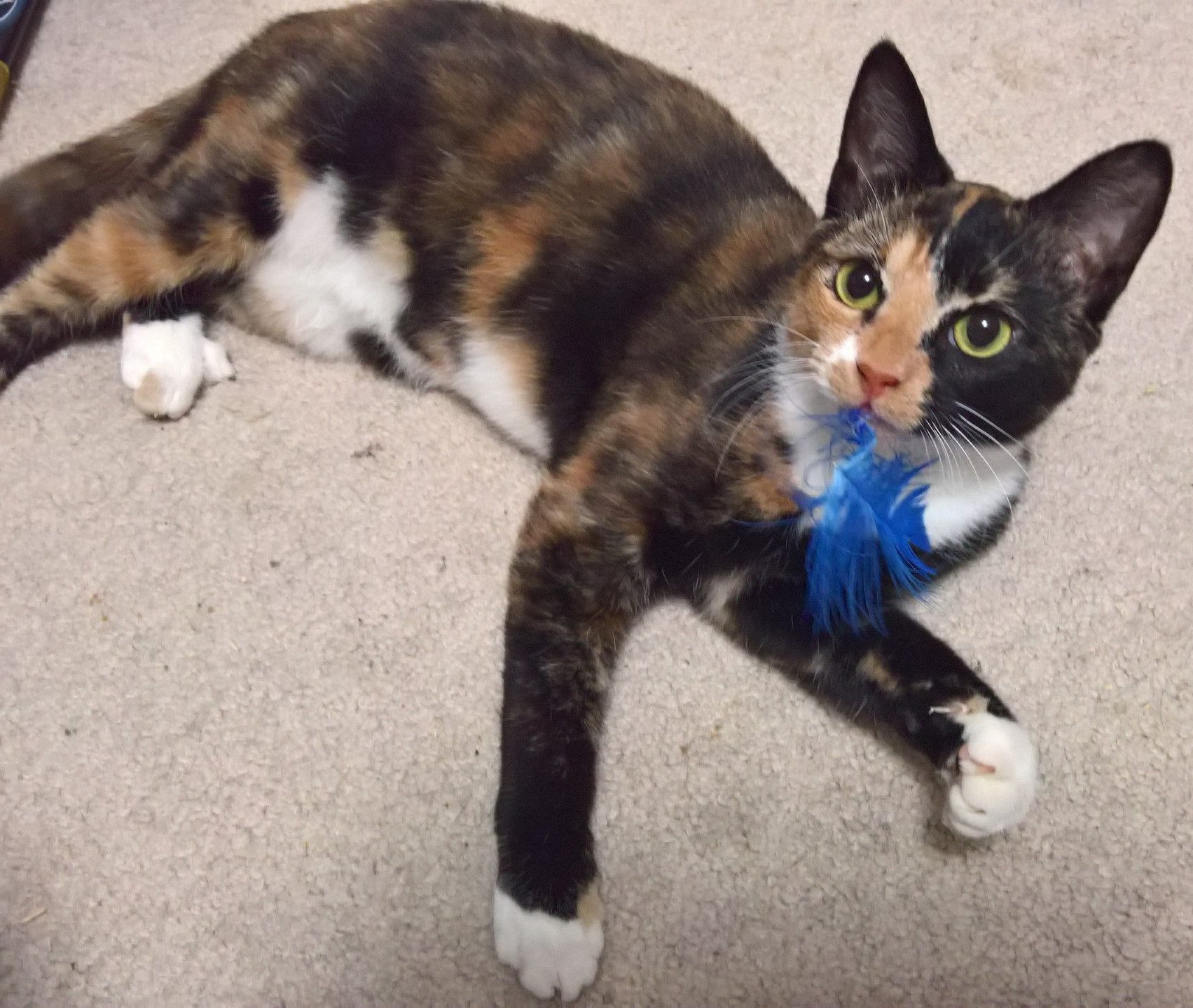 Moss
ADOPTED February 2018
Dottie
ADOPTED March 2018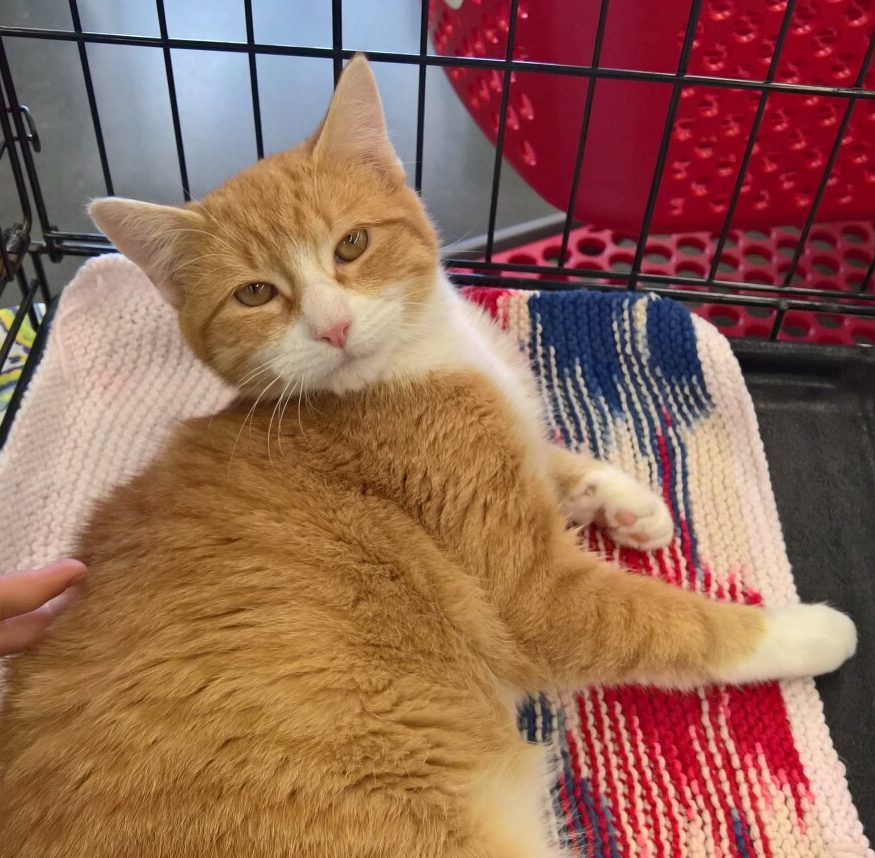 Morris
ADOPTED March 2018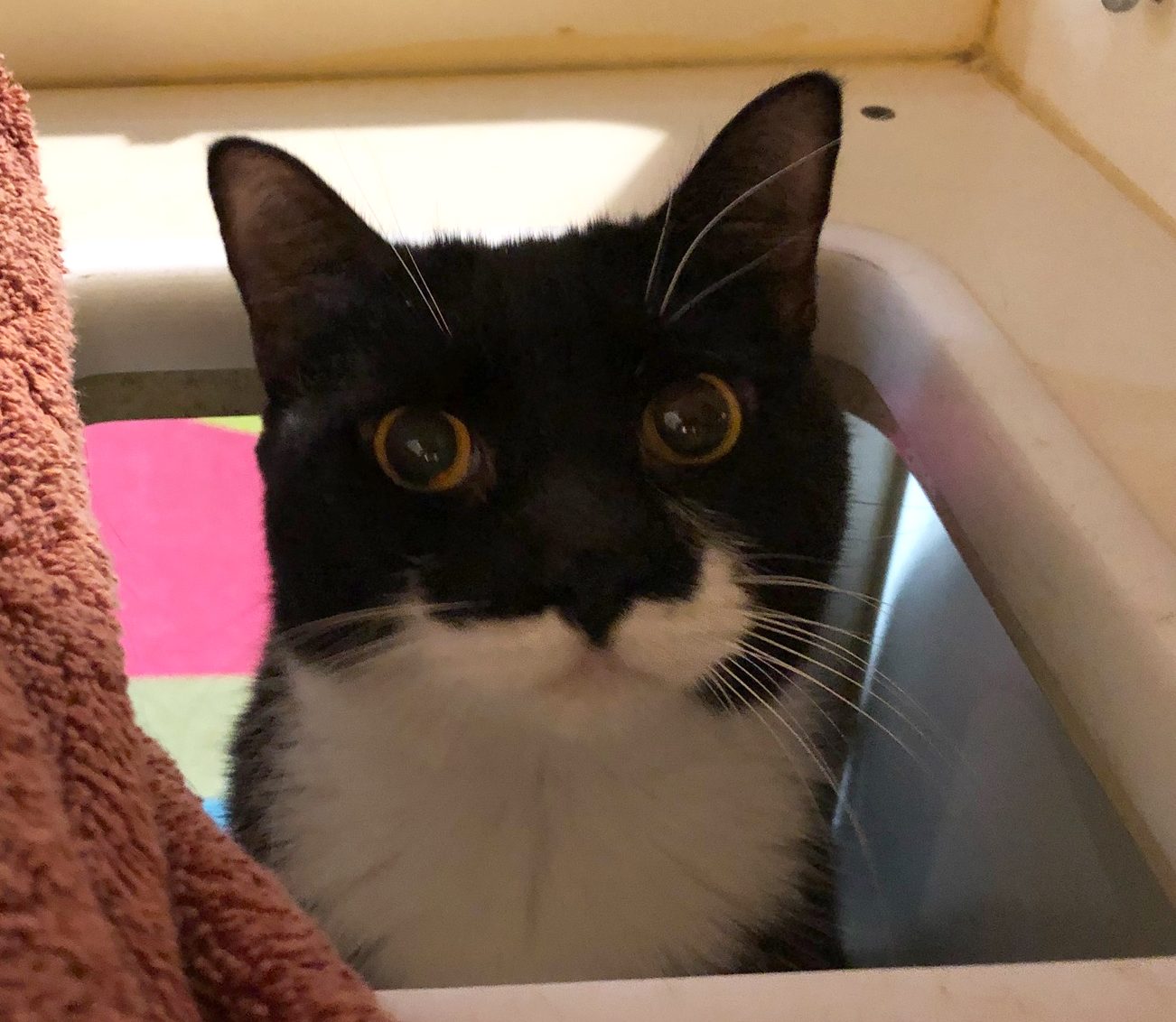 Eloise
ADOPTED March 2018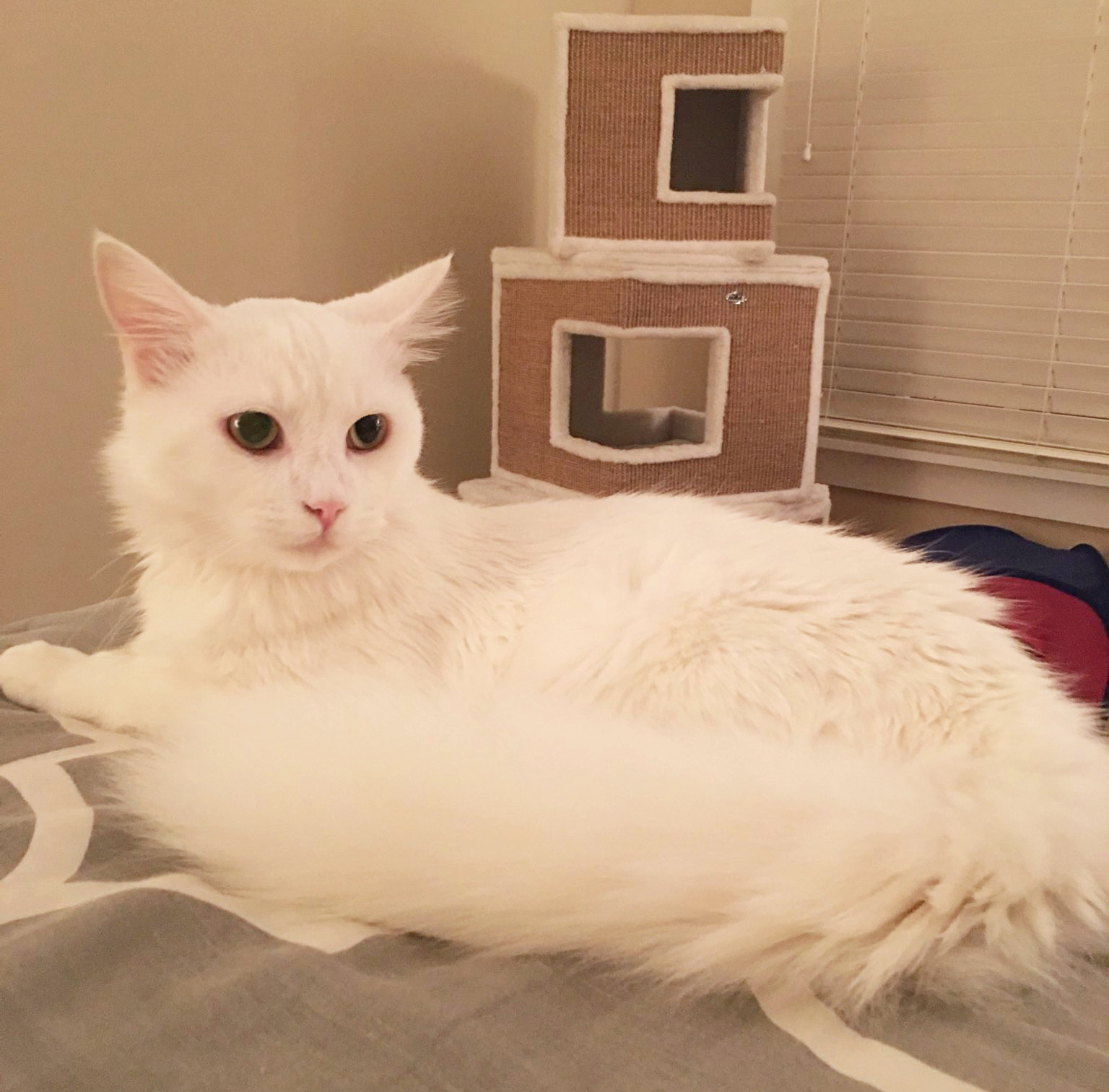 Mr. Snow
ADOPTED March 2018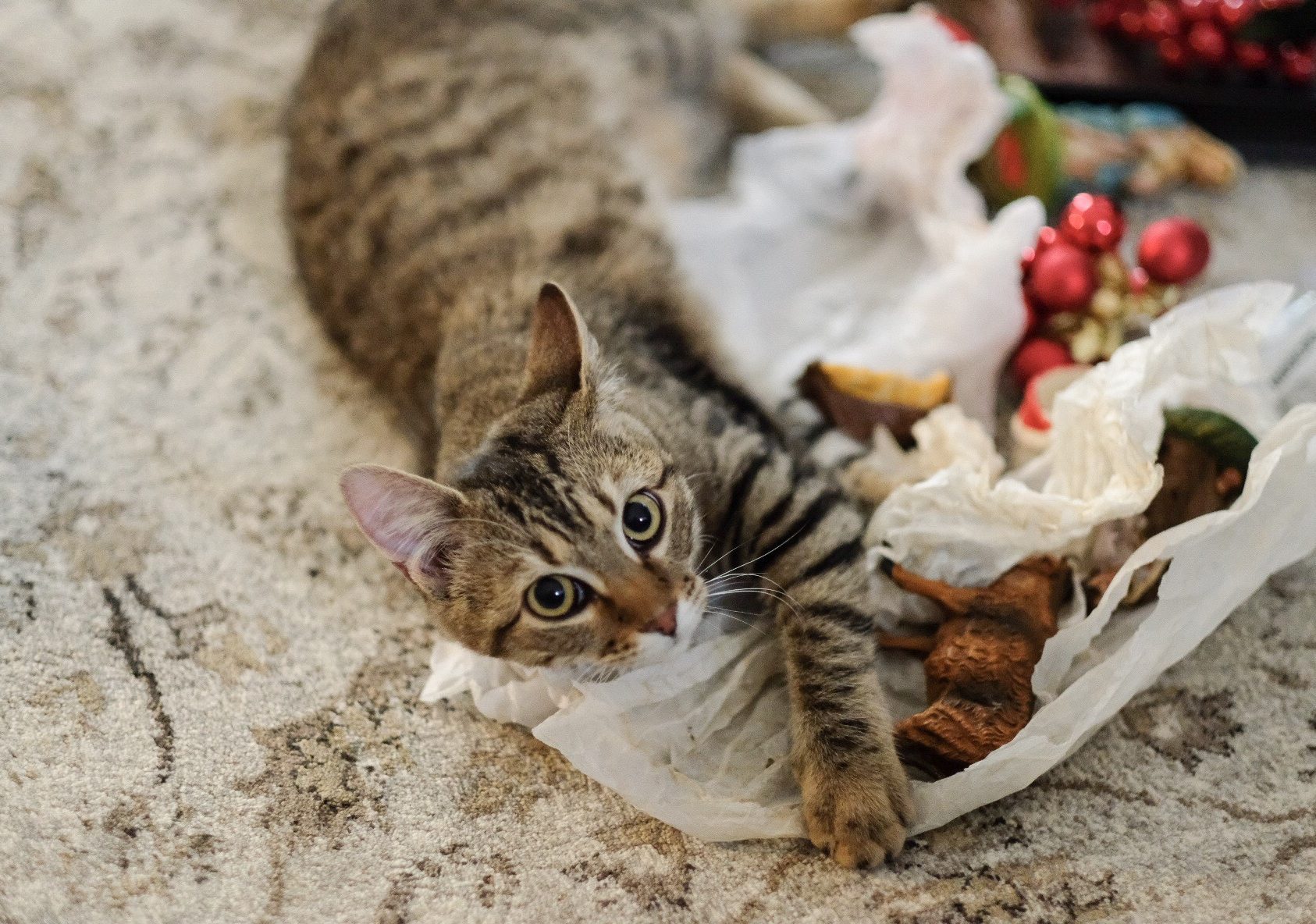 Loomi
ADOPTED February 2019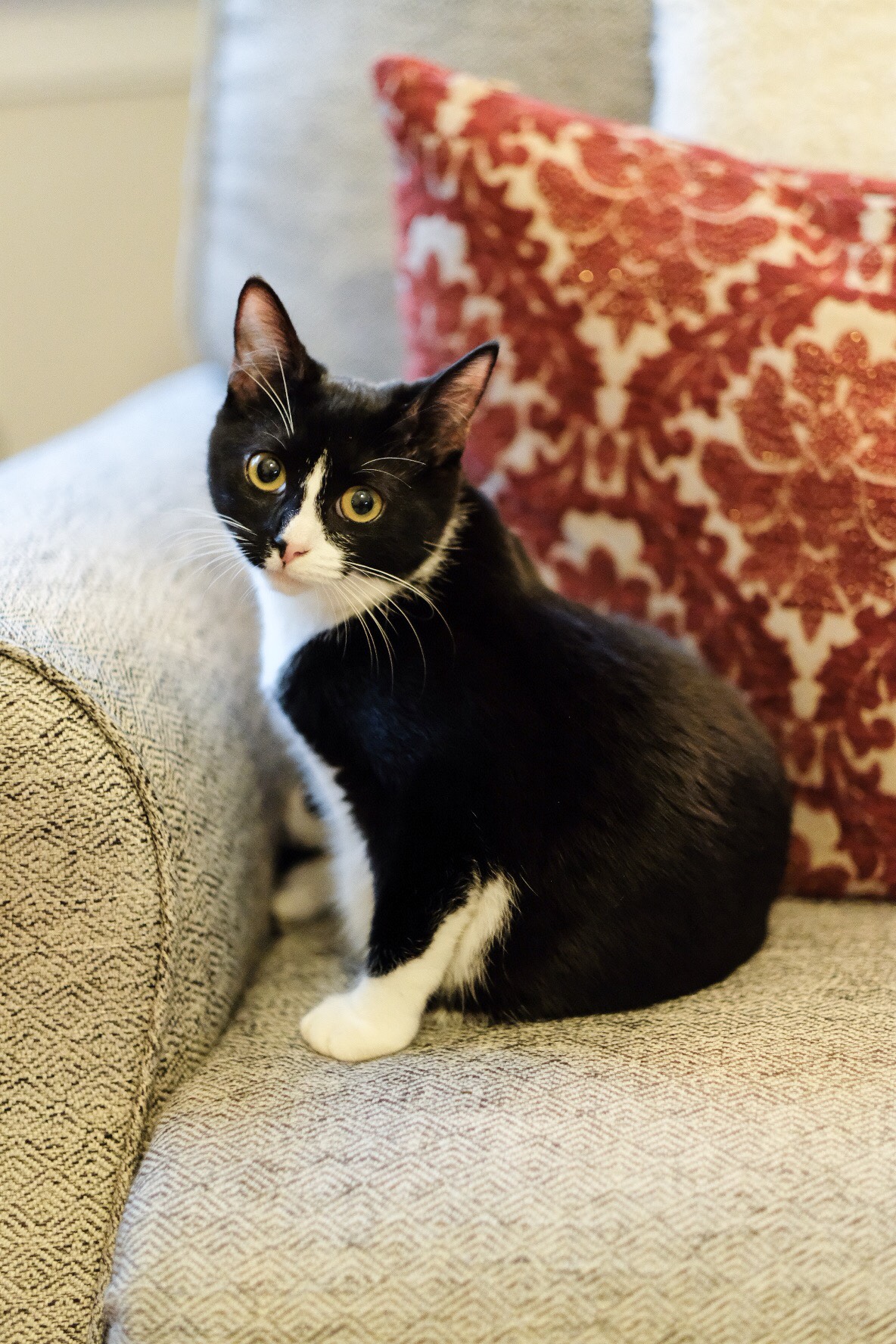 Clove
ADOPTED February 2019
Michelle
ADOPTED February 2019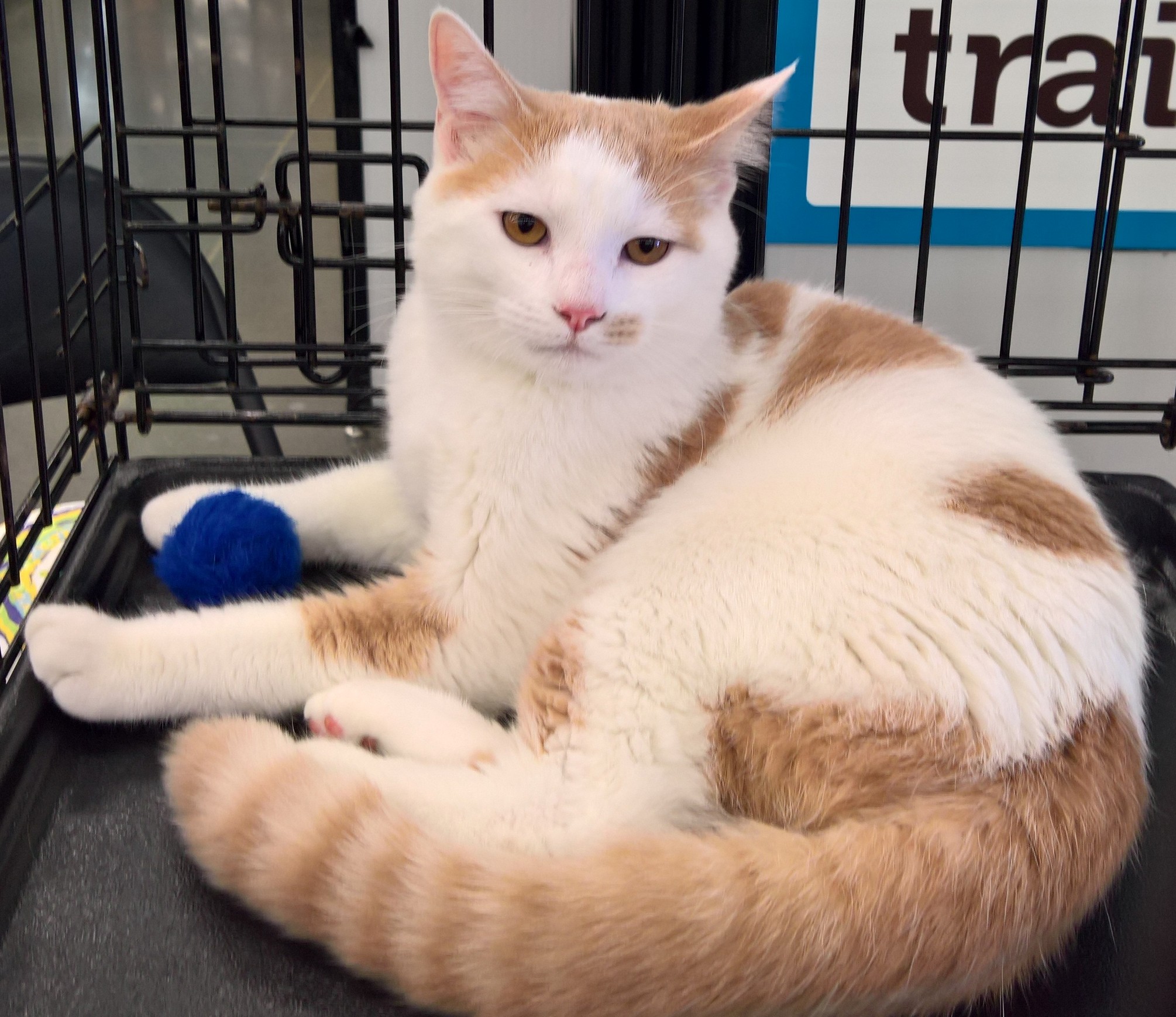 Alani
ADOPTED January 2019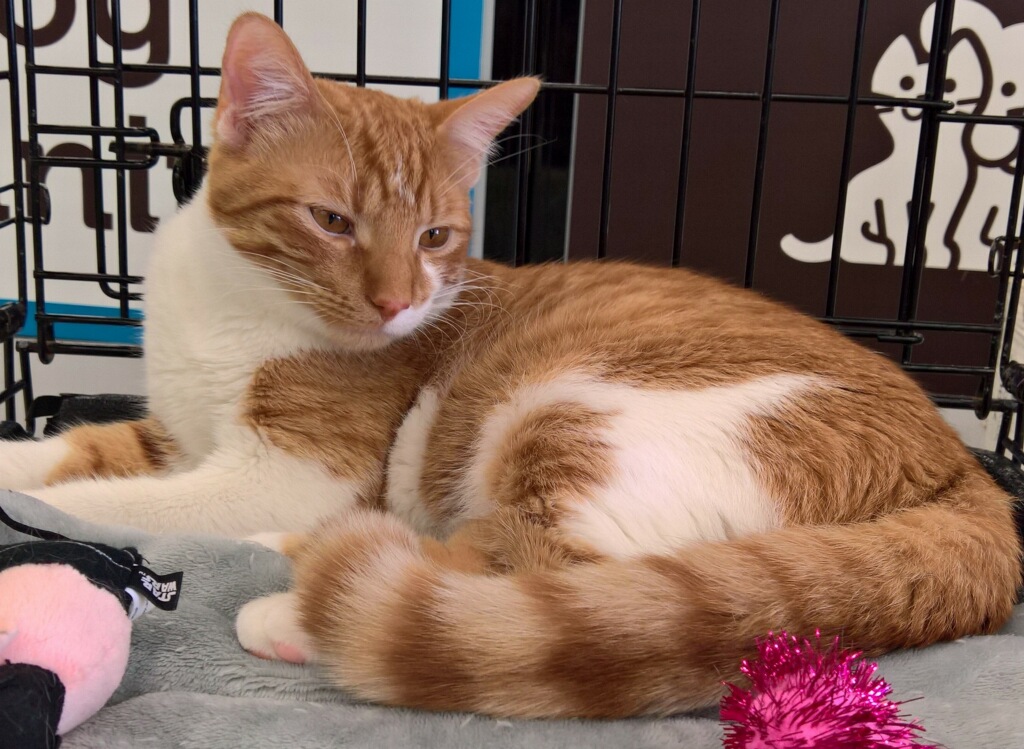 Tigger
ADOPTED February 2019
Pebbles
ADOPTED February 2019